News / Africa
Cops say millions stolen after the Justin Bieber concert
13 May 2013 at 15:54hrs |
Views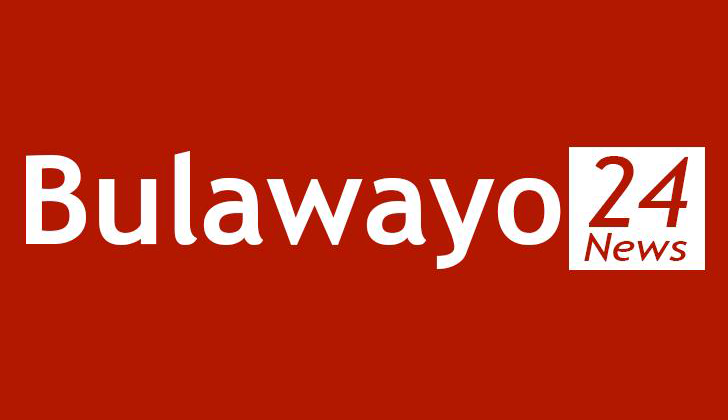 Johannesburg - Police said on Monday that millions of rands were stolen during the robbery at the FNB Stadium not long after the Justin Bieber concert, Sapa reported.
The suspects made off with the money undetected after what appears to be a carefully planned heist. Reuters reports that the figure is in the region of R3m.
"It is alleged that [a stadium employee] had locked money in the walk-in safe following the Justin Bieber concert and left for home last night at about 23:00," Lieutenant Colonel Katlego Mogale said.
On Monday morning, when she reported for duty, she discovered several doors leading to the main safe had been tampered with.
Mogale said the robbers gained entrance through a bathroom roof.
Using ropes, Eyewitness News reported, they then lowered themselves through a hole down a 3m drop.
According to the report, the suspects chiselled away at the safe room's double-thick walls for several days, officials believe.
The Soweto stadium was on lockdown as police and other experts combed the area for clues.
According to Sapa, Mogale said video footage of the robbery was being applied for and an investigation was underway.
Source - Sapa