News / Africa
Mozambique rejects all demands by Renamo
18 May 2013 at 04:43hrs |
Views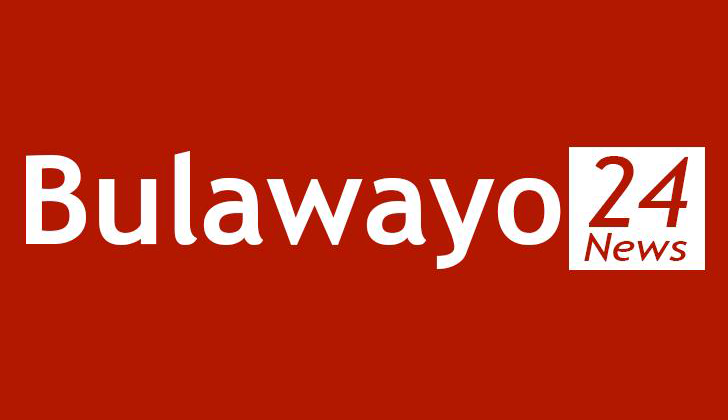 MAPUTO - The government of Mozambique has rejected all the demands made by the main opposition Renamo party as pre-conditions for resuming the on-going dialogue amid rising security concerns.
Renamo, former rebel movement, is demanding the pull-out of riot police in the central stronghold of Gorongosa, the release of its 15 former fighters arrested in the central province of Sofala, and the removal of riot police from the Renamo offices in the northern province of Nampula.
The rejection came in a statement dated May 15, made public yesterday and signed by Cabinet Secretary Carlos Taju, and addressed to Augusto Mateus, head of the office of Renamo.
In mid-April, police claimed that Renamo was gathering large numbers of demobilised fighters and transforming the area into a military base in Muxungue.
The police used tear gas to clear the area and arrested 15 people. Renamo retaliated by attacking the Muxungue police post trying to release the detainees.
Four riot policemen and one rebel fighter were killed in the clash.
The 15 Renamo men are currently being held in the provincial capital Beira, being accused of crimes against state security. Renamo led by Afonso Dhlakama fighting a rebel war against the Frelimo-party-led government for 16 years until the two sides signed a peace treaty in 1992.
The former rebel movement then became an opposition party, but it repeatedly claims that it has not been treated fairly and recently pledged another insurgency if the conditions did not improve before the presidential election slated for next year.
Talks have been going on and off between the two sides but lack substantial progress.
The government reiterated that Renamo should act within the law and deal with the matter with the bodies of the administration of justice.
The government also assured Renamo that it would follow the case and wait for the cases to be decided by the relevant legal bodies.
According to the government's statement, the Maputo administration will continue to follow the performance of the police, and strengthen its institutional and operational capacity, so that it can carry out its work with zeal, effectiveness and professionalism.
In fact, there is another demand by Renamo, on the mediation of the talks with the government. The former rebel movement wants domestic facilitators and foreign observers, from bodies such as the Southern African Development Community (SADC), the African Union and the European Union.
The party of Dhlakama described them merely witnesses at the talks with the Frelimo government.
But the government regards them as mediators, and it does not want any foreign or local people to intervene in the negotiations.
"The government saw no reason whatsoever for third parties to play any role in our dialogue with Renamo", said the statement.
Source - Xinhua.