News / Africa
Zimbabwean drug mule escapes Botswana jail sentence
29 May 2013 at 03:23hrs |
Views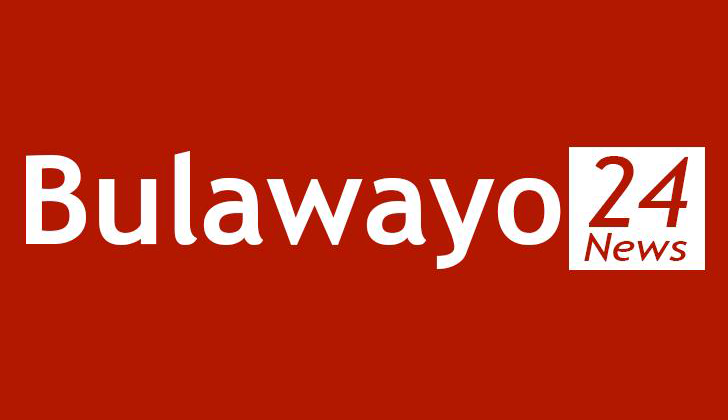 Three convicted foreigners escaped jail sentence after being found with drugs suspected to be worth millions of Pula.
The trio, a Zimbabwean and two South Africans, were fined P10,000 each by the Gaborone Magistrate for possession of illegal drugs with a suspected street value of over P1 million. Fikile Gangeni, Cellia Dhomingo and Teresa Deconceiceo Jose were convicted on a single count of importation of drugs without director of health services' consent.
They were arrested at the Sir Seretse Khama International Airport on April 10 after being found in possession of the controlled drugs Ephedrine and Pseudoephedrine. They pleaded guilty to the charges and were sentenced to a fine and a six months' jail term, wholly suspended for three years on the condition that they do not commit drug-related offences during that period.
The trio paid their P30,000 fine on Friday and were released from custody. The facts presented before court reveal that the trio boarded a Kenya Airways flight to Botswana from New Dehli, India. Following a tip off that the trio might be smuggling substances suspected to be drugs from India in through Botswana, security agents from Narcotics Fauna and Flora Investigations Unit searched them and found in their possession substances hidden in reels of threads.
The officers then seized the substances and sent them in for testing at the Botswana Police Forensic Laboratory. The tests revealed the substances to be the controlled Ephedrine and Pseudoephedrine drugs. The drugs were apparently destined for South Africa. The convicts were represented by Friday Leburu of Sadique Kebonang Attorneys.
Source - mmegi