News / Africa
'Three children murdered every day in South Africa'
18 Oct 2013 at 05:35hrs |
Views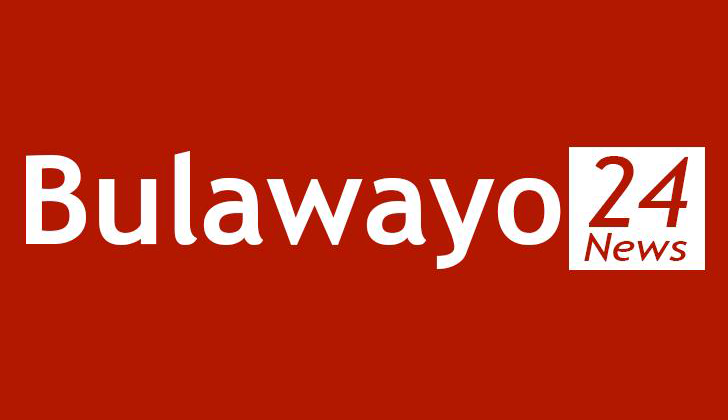 Three children are murdered every day in South Africa, said Director of the Children's Institute at the University of Cape Town Professor Shanaaz Mathews.
Speaking to SABC on AM Live, Matthews revealed this damning statistic and called for more measures to protect the country's children.
She was speaking in the wake of the murder of two Diepsloot toddlers. The bodies of two- and three-year-old cousins Zandile and Yonelisa Mali were found in a communal toilet on Tuesday morning.
Four men have been arrested in connection with the murder and will appear in court on Friday morning.
Mathews said that children were targeted as they were seen as easy prey. She added that drug and alcohol abuse play their part in murders like those of the two girls.
"We need to effectively deal with these problems, this would be a start in transforming our society," said Mathews.
"We need to increase the safety of our children to ensure that such killings do not occur."
Source - iAfrica