News / Africa
Another earthquake hits Johannesburg
02 Dec 2013 at 18:17hrs |
Views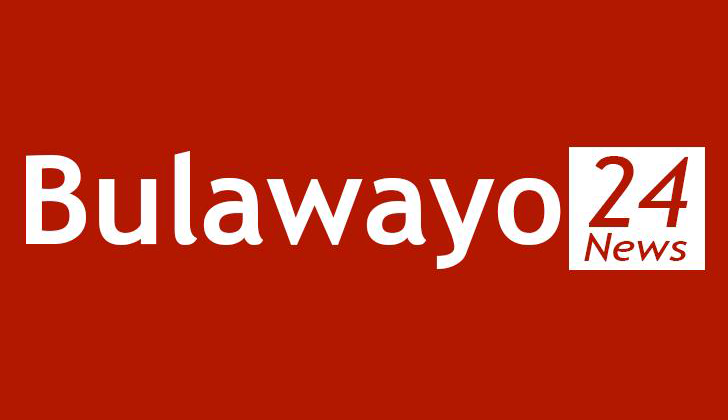 Johannesburg - Another tremor has hit Gauteng. This is the second tremor to hit Johannesburg in a space of two months.
Twitter users from all over Gauteng, from Pretoria to Randburg, reported that they felt a tremor at 21:19 lasting up to 10 seconds.
The tremor seems to have been felt most strongly in Pretoria and northern parts of Joburg.
Gauteng Weather @tWeatherSA said
#Tremor
took place at around 9:19pm on Monday. No reports of injuries or structural damage at this stage.
In 2010, Olaf Goldbach, a geophysicist at the CSIR warned that residents of the Witwatersrand may in future experience more and bigger earthquakes due to water rising underground in mined-out basins.
It is unclear what will happen in reality, but the possibility exists that earthquakes will occur more regularly in Johannesburg and that some of them could register up to 5 on the Richter scale.
Quakes, or tremors, are the result of a stress build-up in the earth's crust. When the stress becomes too great, it is released in the form of a quake, usually on a geological fault line.
Source - news24