News / Africa
Jacob Zuma launches ANC election's 2014 manifesto
11 Jan 2014 at 12:19hrs |
Views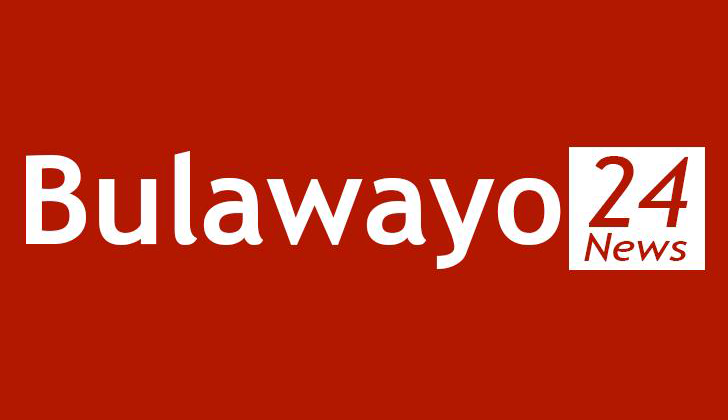 South Africa President and leader of the African National Congress Jacob Zuma started presenting the ANC's election manifesto on Saturday by highlighting the party's successes over the last five years and 20 years of democracy.
"On April 27 our great nation will unite in celebrating 20 years of freedom," he told ANC supporters at the Mbombela Stadium in Mbombela.
"We will do so, truly proud of [the] tremendous progress made in the past two decades."
Zuma said the African National Congress affirmed its commitment to its core values and principles on its 102nd anniversary.
There were other key anniversaries in 2014. These included 50 years since the end of the Rivonia Trial and 95 years since the first protests against the pass laws.
The ANC's election manifesto was the party's pledge to move South Africa forward in the next five years.
Zuma said the past five years had been a period of unprecedented economic growth.
There had also been successes in health care and education.
Source - Sapa