News / Africa
Man to sue sangoma over botched manhood enlargement job
15 Jan 2014 at 15:35hrs |
Views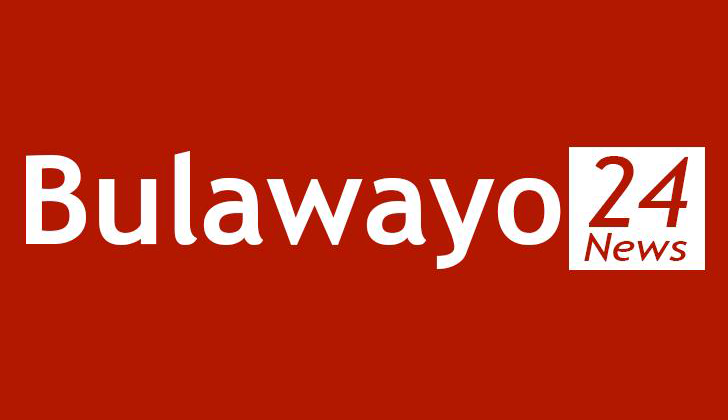 A disgruntled and angry Gaborone man has threatened to haul a Zimbabwean traditional doctor to court over a botched manhood enlargement job.
Koma, 32, is planning to drag Dr. Mutambara, 48 to a small claims court to demand compensation for an overly enlarged manhood.
Koma says his troubles began when he visited the traditional doctor in a bid to increase his manhood size so that he could satisfy a complaining girlfriend.
"The doctor gave me a concoction apparently made from a certain moporota tree that was supposed to increase my manhood to a decent size.
But to my surprise the manhood got enlarged to an extent that it couldn't even fit the same woman I so desperately wanted to please.
"The treatment has actually left me worse off than I was before.
My girlfriend has dumped me.
She says she doesn't want me anymore because of the huge manhood which I can't even use on any other woman," Koma complained.
Further narrating his ordeal Koma said that all the girls in Old Naledi where he resides won't date him because his ex girlfriend has spread the story of his large manhood after ditching him.
The same woman also evicted Koma from their rented home.
" This doctor has obviously cheated me. All I want him to do now is reduce my manhood to the same size it was before his treatment."
Asked for a comment Koma's ex-girlfriend Pearl Charlie confirmed that the man has the biggest manhood she has ever seen.
"I don't wanna' lie, the guy has a big manhood. I can't handle it anymore. It is like sleeping with an animal.
He is not the same man I used to sleep with before," said Charlie who however denied that she drove Koma to the traditional doctor with her complaints that he wasn't good enough in bed.
Meanwhile Dr. Mutambara admitted giving Koma Moporota but refused to take the blame for the botched job.
"Moporota is a plant that is used to enlarge a manhood and it works.
A problem arises only if you do not follow proper instructions which is what Koma probably did resulting in a manhood which grew larger than it was supposed to," he said.
The accused doctor explained that he had given Koma a small moporota seedling in a pot and instructed him to harvest its leaves, boil them and drink the water.
"The patient was then to transplant the seedling and water it for days, and as it grew his privates were also expected to grow over time.
"But then Koma should have killed the plant immediately when he was satisfied with the size of his manhood to avoid his current predicament," the doctor said.
"I told him that he had to kill the plant completely even if it meant pouring diesel on it to make sure that it died from the roots - otherwise his manhood was going to continue to grow," the doctor said.
Asked if he could reverse the procedure Dr. Mutambara added: "No traditional doctor can reverse an enlarged manhood.
Koma either did not follow instructions or he simply overdosed and therefore he has to live with it."
The Zimbabwean doctor was however willing to refund Koma the P200 that he charged him for the
Source - thevoicebw