News / Africa
Gaddafi's daughter files war crimes case
08 Jun 2011 at 06:21hrs |
Views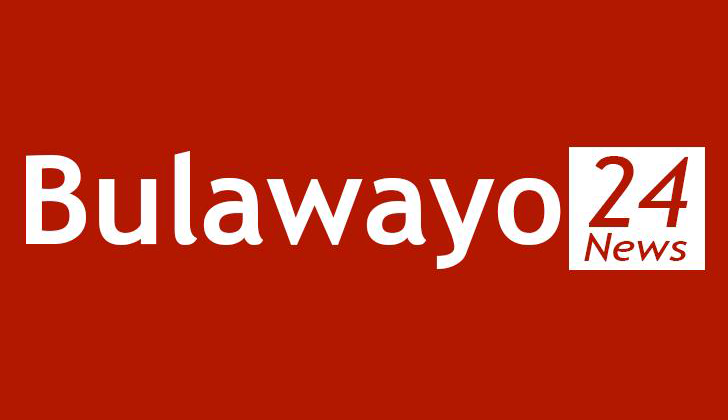 Libyan leader Muammar Gaddafi's daughter filed a war crimes complaint against Nato in Belgium yesterday, claiming it knowingly bombed a civilian target, killing her daughter and other family members.
The complaint relates to an April 30 Nato assault, which, according to Libyan officials, killed the strongman's youngest son and three grandchildren.
"The decision by Nato to target a civilian home in Tripoli constitutes a war crime," said one of Aisha Gaddafi's lawyers.
The complaint was filed with the prosecution service in Brussels and a federal judge.
Gaddafi's daughter "in her capacity as a mother, an aunt and a sister, suffered considerable prejudice," the text of the complaint said.
Source - Sapa-AFP