News / Africa
South African government to extend the deadline
01 Jan 2011 at 03:16hrs |
Views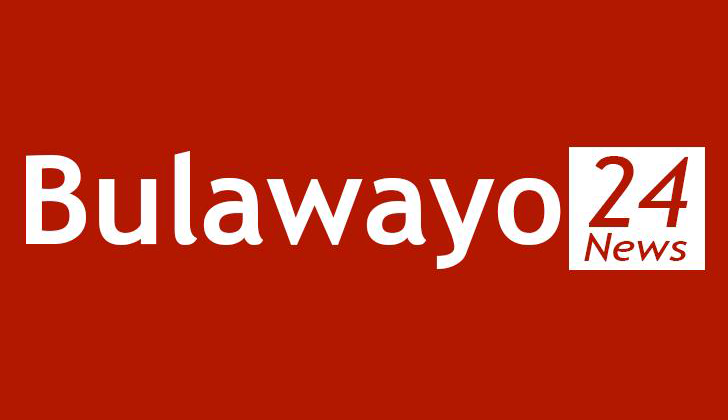 The Zimbabwean civic society organisations in South Africa have urged the South African government to extend the deadline to document Zimbabweans.
The South African government said several times that it was not going to extend the December 31, 2010 deadline.
The organisation is arguing that the deadline which was announced three months ago was never realistic. It also slammed the government of Zimbabwe for dithering when offered a passport making machine by the South African government.
"South Africa's December 31 deadline was never realistic, and we warned them from the onset of the urgent need to extend that deadline for a meaningful regularisation process. The processing of applications took too long, way beyond their promise of a ten day turn around period per application," said Dewa Mavhinga, the Crisis in Zimbabwe Coalition (CiZC) coordinator in South Africa in an interview with our correspondent.
CiZC is a coalition of Zimbabwean organisations in and outside the country working to solve the political and economic crisis facing the country.
Thousands of Zimbabweans face deportation from South Africa if they don't register themselves with the Home Affairs department in South Africa.
The Zimbabwean government has been battling to register millions of Zimbabweans in that country. It sent a total of 47 officers to process passports, birth certificates and identity documents. However, it has been failing to cope.
The South African government offered the country a passport printing machine to ease the problem. The machine which has a capacity to produce 4000 passports in an hour was turned down by the government on "security grounds." This is despite the fact that the single machine being used only has a capacity to print 500 passports a day.
"The Zimbabwe government has certainly been most unhelpful and insensitive to the plight of Zimbabweans in South Africa. It is sheer indifference and lack of care for the people, not mere bureaucratic bungling that explains failure by the Zimbabwe government to confirm and accept SA's offer to assist with the making of passports. The Zimbabwe Consulate in South Africa is clearly out of touch with the needs of Zimbabweans here," said Mavhinga.
Gabriel Shumba, the Director of the Pretoria-based Zimbabwe Exiles Forum (ZEF) also weighed in with the call for an extension of the deadline.
"If the programme is being done sincerely then the deadline should be extended," said Shumba.
ZEF is an organisation that takes care of Zimbabweans living in the Diaspora. The South African Home Affairs Minister, Nkosazana Zuma has reiterated that the deadline will not be extended and urged Zimbabweans to register themselves or else face immediate.
Source - Byo24