News / Africa
Michelle Obama visits Aids clinic in Botswana
24 Jun 2011 at 16:53hrs |
Views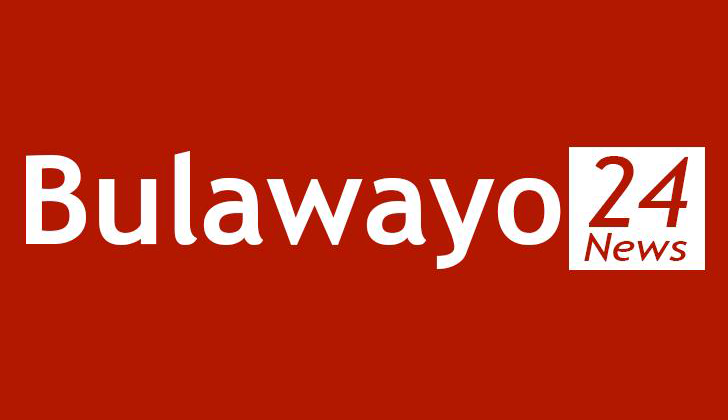 Gaborone - US First Lady Michelle Obama on Friday started the last leg of her African tour in Botswana by helping spruce up an Aids clinic, in one of the countries hardest-hit by the disease.
She landed in Gaborone after four days in South Africa to a welcome from young dancers in traditional costumes of animal hide and zebra skin, with shells around their ankles.
They clapped and danced, and sang "Obama Ye-Le-Le" --a praise chant reserved for senior leaders - while about 50 other children waved American and Botswana flags.
Her first stop was to the Botswana-Baylor Adolescent Centre of Excellence, where she joined the center's "Teen Club" completing a mural at the construction site that will become the adolescent center.
She painted a sun on a mural that included scenes of children playing, homes and blue sky.
The centre is affiliated with Baylor University in Texas, and supports 4 000 children orphaned by Aids or infected with HIV.
About one quarter of Botswana's population has the disease.
Modest backgrounds
Her first day in Botswana echoed many of the themes that marked her journey through South Africa, encouraging young people and women in particular to find success despite their often modest backgrounds.
At lunch she met with young women leaders, similar to a gathering Wednesday in Soweto, Johannesburg.
"Success is not about where you come from or how much money your family has," she told the women and students.
"Success is about how passionately you believe in your own potential and more importantly how hard you're willing to work to achieve it."
Obama's trip through South Africa and Botswana has charmed the region, with her image splashed across newspapers and televisions.
At each stop in South Africa she paid homage to the icons of the liberation struggle, meeting with giants like Nobel Peace Prize laureates Nelson Mandela and Desmond Tutu, and visiting key landmarks in the fight against apartheid.
She also made a point of drawing links between the struggle for liberation in Africa with the American civil rights movement, and on a more personal level, between her own humble beginnings and the obstacles facing many young Africans.
And like on every stop, she hugged and talked with everyone in the room, some of them brought to tears by their emotion.
Later Obama was meeting with President Ian Khama. She and her family are also planning to go on safari before heading home on Sunday.
Obama is travelling with her daughters, Malia and Sasha, two of their cousins, and her mother, Marian Robinson.
Source - AFP