News / Africa
Xenophobia on the rise in SA's Gauteng - survey
14 Aug 2014 at 11:57hrs |
Views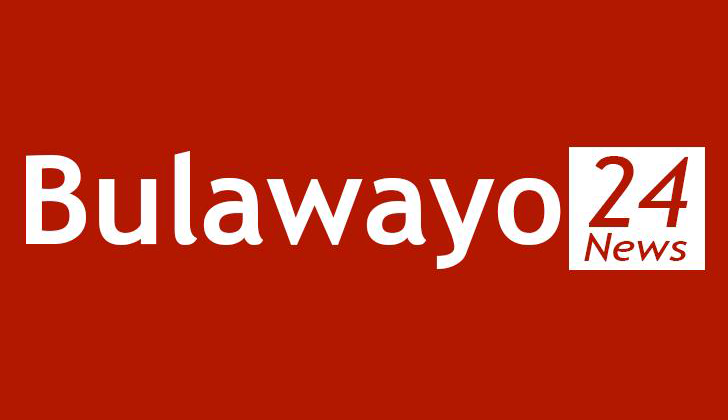 Johannesburg - Levels of xenophobia and intolerance of foreigners is increasing in Gauteng, a survey released on Thursday found.
"Thirty-five percent of all respondents said [we should] send all foreigners home now," Gauteng City-Region Observatory (GCRO) executive director Professor David Everatt said.
"Xenophobia is on the rise, especially in Tshwane. Tshwane has actually done well in terms of service delivery."
Everatt was releasing the results of a survey conducted on the quality of life in Gauteng.
The GCRO, a partnership between the University of Johannesburg, the University of the Witwatersrand, the Gauteng government, and the SA Local Government Association, conducted a study with over 25 000 people to find satisfaction levels with governance.
"This third survey in the sequence is probably the largest ever survey of social attitudes in Gauteng, with a sample of 27 493 respondents, and is accurate to ward level," he said.
"This remarkably powerful data set has been analysed and mapped at city-region, city, and ward level, to give both overview results and fine-grained ward-level comparisons."
The survey also found there was a hardening of racial attitudes, with 73% of Africans agreeing or strongly agreeing that they would never trust whites.
Key findings of the survey included high levels of satisfaction with many areas of service delivery but coupled with very low levels of satisfaction with government and governance, indicating that service delivery alone was not enough, said Everatt.
"Deep dissatisfaction with the local sphere in particular, across the board, suggesting that the 2016 local elections are going to be very keenly fought," he said.
Source - Sapa