News / Africa
Sadc court returns under new protocol
19 Aug 2014 at 07:59hrs |
Views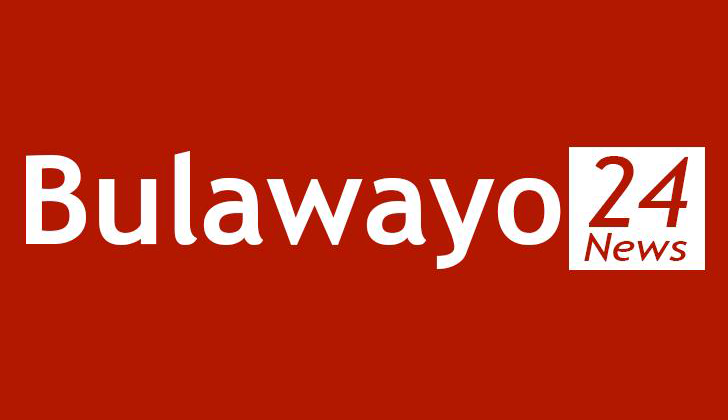 THE 34th Ordinary Sadc Summit has adopted a new protocol to re-establish the bloc's court that was disbanded in 2010 after Harare protested against its biased rulings that sought to reverse the land reform programme.
The new protocol on the tribunal limits its mandate to dealing with inter-state disputes. It was signed by regional leaders who included Presidents Jacob Zuma of South Africa, Jakaya Kikwete of Tanzania, Armando Guebuza of Mozambique, Peter Mutharika of Malawi, Joseph Kabila of the Democratic Republic of Congo, Hery Rajonarimampianina of Madagascar, Namibia's Hifikepunye Pohamba and the new Sadc chairperson President Mugabe.
The other protocols signed at the end of the two-day summit are environment management for sustainable development, employment and labour and a declaration on regional infrastructure development.
The protocol on trade and services was only signed by Presidents Zuma and Pohamba since the rest of the bloc's members had already appended their signatures to it.
The regional leaders disbanded the old Sadc Tribunal in 2010, a development that led to the region negotiating for a new regional court with a revised, narrower jurisdiction.
The new tribunal thus is significantly and substantially different from the original one which allowed individuals to approach the court with their cases against their governments.
The previous Sadc Tribunal courted controversy when it handed down judgments that were in conflict with Zimbabwe's constitutiaonal position on land reform.
Some 79 white former commercial farmers led by Mike Campbell, now late, took their cases to the tribunal, which was based in Windhoek, Namibia, in a bid to reverse the agrarian reforms after the state had acquired their land for redistribution to the landless majority.
The bloc at its 2012 Maputo summit said in its communiqué: "Sadc leaders resolved that a new protocol on the tribunal should be negotiated and its mandate confined to interpretation of the Sadc Treaty and Protocols relating to disputes between member states."
President Mugabe also told the summit that the Sadc ministers of justice and Attorneys General had also proposed the establishment of an ad hoc administrative tribunal to deal with labour matters between Sadc secretariat and its employees.
"It is indeed a necessary mechanism that will address the grievances of our employees," he said.
Source - chronicle