News / Africa
'I enjoyed being raped,' man says
28 Jan 2015 at 07:51hrs |
Views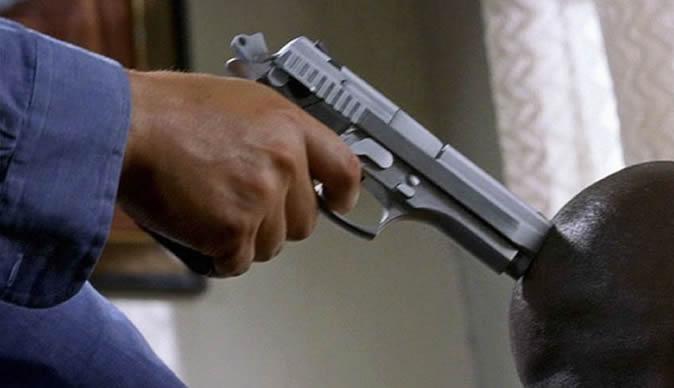 A 21-year-old man who lives in Johannesburg's Diepsloot extension 12, SA, says he enjoyed being raped by a beautiful woman at gunpoint.
But he's afraid she may have given him a deadly sexual disease.
Now cops are hunting for three women said to have kidnapped him and forced him to have sex in the back seat of their car.
The alleged victim said: "I never thought I could sleep with a beautiful woman like her. Although I enjoyed the sex, I am afraid she may have given me a deadly sexual disease."
He said he was walking from his shack to a shop on Sunday night when three women in a white Toyota Tazz said they were lost.
"Suddenly one pointed a firearm at me and told me to get in the car. When I saw the gun, I got a fright and jumped in," he said. "They drove until we stopped at a remote place near the R114."
The man said his abductors were listening to Ikwekwezi FM and spoke Zulu.
"The woman at the back, who seemed to be in her 40s, told me to undress.
"She took off her pants and told me to climb on top of her," he said.
"The other two watched. [Sex] took about 15 minutes. We never kissed or put on a condom. I was afraid that if I refused they might shoot me!"
He said the woman smelled of an expensive perfume, smoked cigarettes and was well dressed.
"Then they told me to jump out."
The man said he couldn't get the car registration number as the number plate was back to front.
Warrant Officer Daniel Mavimbela said cops are investigating a case of rape.
He said: "The police are appealing to the public to be cautious when approached by strangers – men and women."
Source - dailysun