News / Africa
'Magical' snakes invade family home
31 Jan 2015 at 12:07hrs |
Views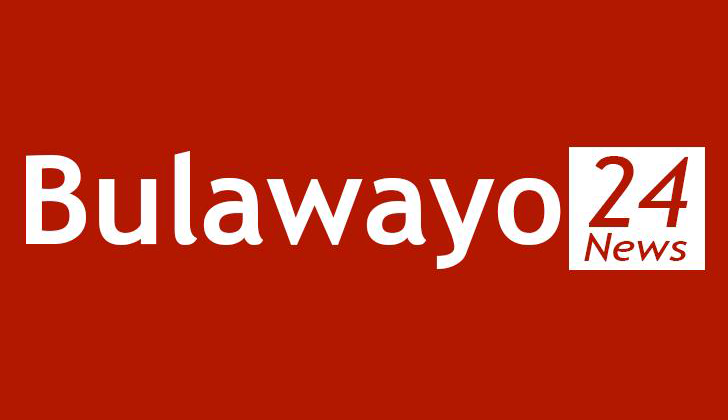 A family from Mhinga Village, outside Malamulele in Limpopo, SA, are living in fear after their home is invaded by snakes.
50-year-old Masingita Shivambu said the problem started 10 years ago.
"We live in constant fear of these reptiles. We don't spend time outside our house in the evenings. "We are like prisoners in our own home."
Asked why the snakes are attracted to the family's house, she said: "It's a complete mystery to my family.
"No one knows how these snakes get in. We always make sure that doors and windows are closed. But when we wake up, we either find them in the bedrooms or kitchen.
"This is why I suspect the snakes have magical powers."
Masingita said that a few days ago, a python came into her bedroom in the middle of the night.
She said: "I was fast asleep when I was woken up by a strange noise.
"When I inspected the room, I couldn't believe my eyes. I found a huge snake on the floor. I screamed and ran out of the bedroom.
"I had to sleep in the other bedroom that night and only killed the snake the following day."
Masingita is appealing to any prayer warrior who can help her stop the snakes from coming to her home.
N'waxitlhagoma Chauke, 63, a traditional healer, said: "The snakes that visit Shivambu's family are not there to kill them. They are family ancestral spirits trying to communicate a message to them.
"I advise the family to get an inyaga to help them communicate with the spirits and find out what they need from the family.
"Killing the snakes will not solve anything.
"The snakes will keep on coming in large numbers."
Source - dailysun