News / Africa
'Zuma will do to Ramaphosa what Mugabe did to Mujuru'
18 Feb 2015 at 22:37hrs |
Views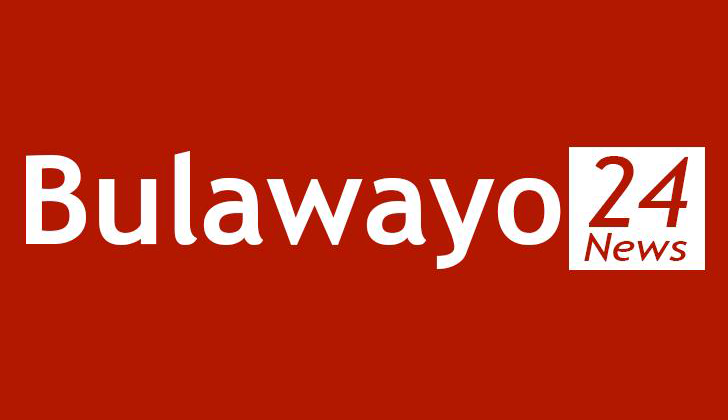 The Democratic Alliance MP who is its Shadow Minister of Co-operative Governance and Traditional Affairs Mr Nqaba Bhanga has warned South Africa's Deputy President Cyril Ramaphosa that South Africa President Jacob Zuma will do to him what Zimbabwean President Robert Mugabe did to his former Deputy Joice Mujuru.
Addressing the SA parliament today, Mr Mbanga said, "I want to warn you Deputy President that if you remember the story of Joice Mujuru in Zimbabwe what he did to Joice Mujuru and what they did to the EFF they will do it to you in two years to come."
Zimbabwe Vice-President Joice Mujuru was ousted from the ruling party's powerful central committee after being accused of plotting to assassinate President Robert Mugabe.
A provincial executive committee refused to accept Mujuru's election papers ahead of a key Zanu-PF party congress next week after a campaign against her led by Mugabe's wife Grace.
Its from minute 28:13
Mujuru's home district "rejected her application in elections that saw a number of other Zanu-PF bigwigs linked to her nefarious activities to oust President Robert Mugabe also failing to make it," state media said.
Mujuru has been the target of sustained attacks in pro-government newspapers as factions within the party jostle to take power when 90-year-old Mugabe steps down or dies.
Mujuru and powerful Justice Minister Emmerson Mnangagwa were seen as the leading contenders to replace Mugabe, who has been in power since independence from Britain in 1980.
The battle escalated following Grace Mugabe's surprise nomination to lead the powerful women's wing of Zanu-PF, prompting speculation that she wanted the top job herself.
Source - Byo24News