News / Africa
Huge snake brakes ambulance
05 Jun 2015 at 09:01hrs |
Views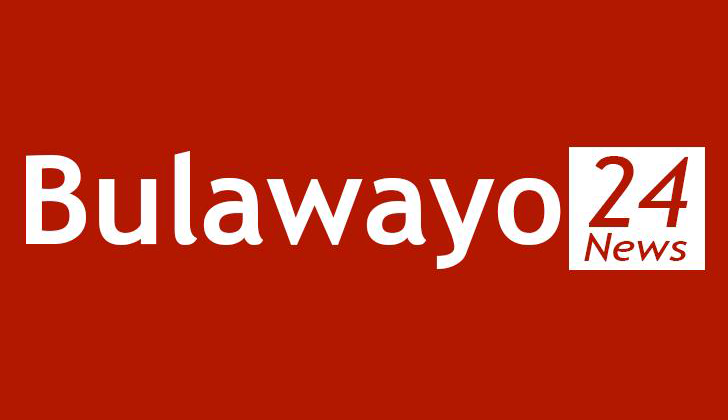 A huge python has made itself at home in an ambulance's engine near the Kruger National Park,in South Africa and paramedics can't go anywhere until the snake leaves.
"I have given the snake an IV [drip] so he isn't dehydrated," Maponya911 paramedic Jaco Gericke, of Phalaborwa, said.
He said the five-strong emergency medical team, and two children from the neighbourhood, had been waiting since around 7am today for the python, around four metres long, to leave the ambulance.
"It's still in the vehicle. He's so huge and he's around the engine. The only option is for the snake to climb out itself," he said.
"Our whole crew is sitting here, and we are around one kilometre from the Kruger National Park."
The emergency service was contacted after a woman walking her dogs spotted the snake near the fence of a local airstrip.
"I came here and the snake was right next to the fence of the airport, and security tried to prevent it from going onto the airstrip, because [an Airlink flight] was coming," Gericke said.
"It turned around and tried to bite me in the buttocks and then it went under the ambulance. It's right around the engine. It's a massive snake. It is around the size of a taxi tyre."
He said Maponya headquarters were aware of their predicament and were happy for them to wait. Conservationists were also pleased as they had no intention of harming the snake.
"It's a protected species I believe, so we are going to wait it out."
Source - Byo24News