News / Africa
Three miners die in mine explosion
06 Dec 2015 at 14:23hrs |
Views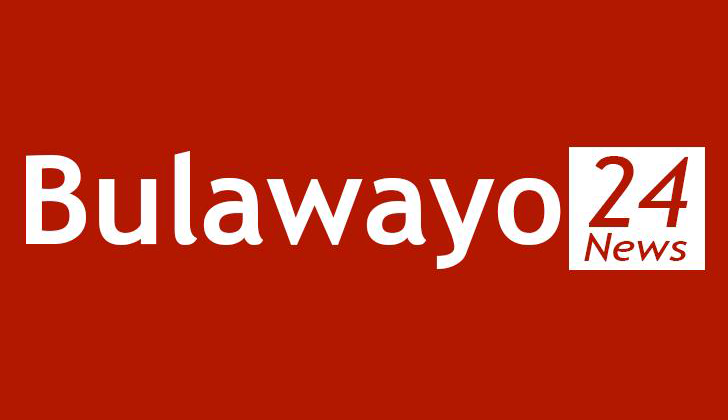 THREE miners, including a Chinese national, have died in an underground mine explosion in Chambishi.
Zambia's Daily Mail reported that the explosion happened at the South East Ore Body (SEOB) project at 680 metre level where the miners were sinking a ventilation shaft.
They were employees of Tongguan Mine Construction, a company engaged by Chambishi Non-Ferrous Africa Mining (NFCA) to work at the SEOB project.
Copperbelt commissioner of police Joyce Kasosa and Kalulushi district commissioner Kenny Siamasumo confirmed the incident.
The deceased have been identified as Juma Chibuye, 38, of Zambia Compound in Chambishi, Joseph Mumba, 53, also of the same township, and Chen Weibin, who lived at Chinese house in Mukulumpe.
Kasosa said Chibuye and Mumba were setting the explosives for blasting, while Weibin was drilling the ground when the explosion happened.
"Yes, I can confirm that we had an accident in Chambishi where three miners died in an underground mine accident. One is a Chinese national and two are Zambians who resided in Chambishi," he said.
Siamasumo said the accident happened at South East Ore Body, a new mine that Chambishi Non-Ferrous Africa Mining is developing.
Sinozam Hospital human resource manager Justin Njovu confirmed having received the bodies of the three miners.
Mineworkers Union of Zambia (MUZ) general secretary Joseph Chewe said the union sent a representative from its safety department to ascertain the cause of the accident.
NFCA is developing the US$832 million South East Ore Body which will create 5,000 jobs for the local people.
The project will be commissioned in 2017.
Chief Government Spokesperson Chishimba Kambwili is saddened by the demise of the three and has sent condolences to the bereaved families.
Mr Kambwili also said Government will thoroughly investigate the cause of the mine accident.
He also urged mining houses to step up their safety measures to avert similar accidents.
Source - Zambia Daily Mail