News / Africa
Women protest against alleged rapists pastor
18 Feb 2016 at 14:47hrs |
Views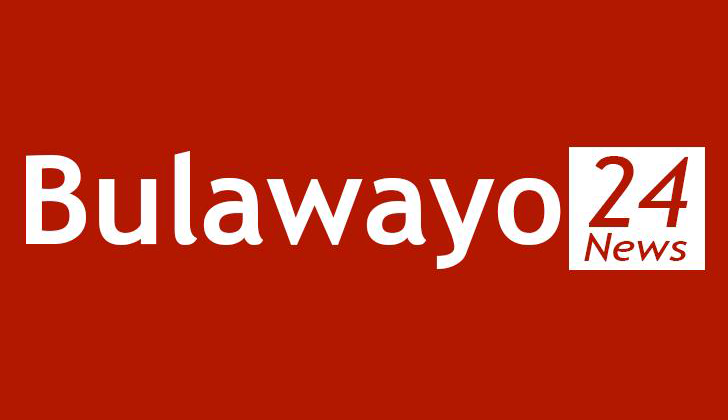 CHURCH members were among the angry women protesting outside the Humansdorp Magistrates Court when a pastor appeared for a 12-year-old girl's alleged rape.
Daily Sun reported that police guarded the 50-year-old pastor, who is also a jikeleza taxi driver, when he applied for bail yesterday.
The ANC Women's League led more than 200 women demanding that the court refuse the man bail.
Dozens of his church members chanted that he was no longer fit to be their leader.
Cops allegedly caught the pastor from Jeffreys Bay raping the girl in his jikeleza taxi at Ocean View on the night of 20 January.
Lindiswa Maki (40), convener of the ANC Women's League in the Sarah Baartman region, said: "We are here to support the victim and her family."
Nozukile Gumenge (45), chairwoman of the church's women's league, said: "From the day he was arrested we took a decision as a church, including the elders, to sack him as the leader. He dragged the name of our church in the mud. He must rot in jail."
Church member Victoria Ndovela said they could not defend their pastor after what happened.
Prosecutor William Booysen said: "The case was postponed to 9 March for further investigation."
Source - Daily Sun