News / Africa
Zimbabwean among ten finalists of 2011 Africa awards on entrepreneurship
02 Nov 2011 at 20:53hrs |
Views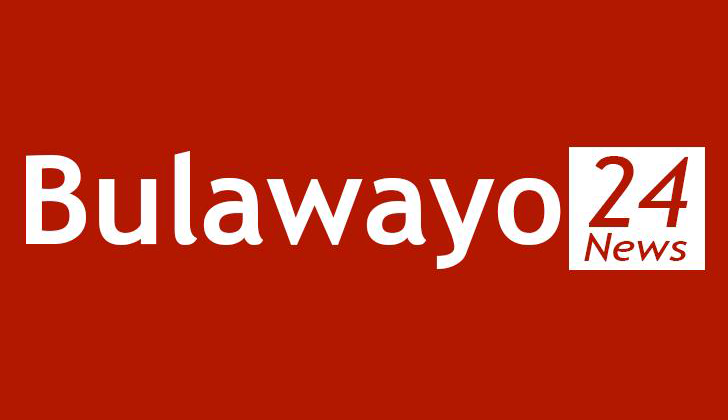 Nairobi- Three women enterprises are among ten finalists of 2011 Africa awards on entrepreneurship. The ten, who are now up for $400 000 worth of prizes emerged from a stiff competition of a record 3300 entries.
The awards are sponsored by Legatum, a private investment group and Omidyar Network, a philanthropic investment firm.
The grand prize of US $100,000, five additional prizes of US $50,000 each and a new $50,000 award for the Coca-Cola Prize for an Outstanding Woman Entrepreneur. The Africa Awards for Entrepreneurship recognises and rewards business leaders who embody the entrepreneurial spirit and qualities required to succeed in business and who are the inspirational role models for the next generation of African entrepreneurs.
"The Africa Awards celebrates the standards of business excellence within Africa, helping to build a strong network of African entrepreneurs, and our 10 finalists demonstrate the breadth and depth of entrepreneurial talent across the continent today," said Alan McCormick, Managing Director of Legatum. "Such diversity shows that Africa's outstanding business leaders are not constrained by geography, gender or ambition."
The finalists of the 2011 Africa Awards for Entrepreneurship are:
- soleRebels, Ethiopia
- Unique Solutions, Gambia
- InvesteQ, Kenya
- Expand Technology, Mauritius
- Chocolate City Group, Nigeria
- FASMicro, Nigeria
- Pepperoni Foods, Nigeria
- Cellular Systems International, Senegal
- Victoria Seeds, Uganda
- Securico, Zimbabwe
The finalists will on December 6, present to an international jury of business leaders.