News / Africa
Zimbabwe not on AU agenda at Ethiopia summit
26 Jan 2011 at 00:06hrs |
Views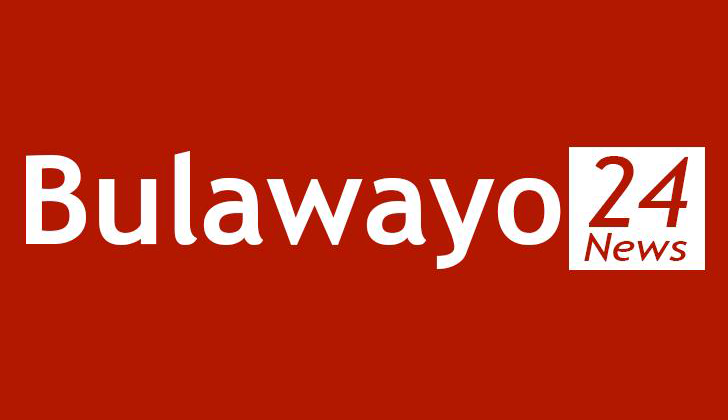 The African Union (AU) has once again rightfully left the Zimbabwe crisis off its agenda at an annual summit of leaders in Ethiopia.
This is the second year running that the Zimbabwe situation has not featured in AU discussions, whose theme this year is "Towards Greater Unity and Integration Through Shared Values".
AU officials are quoted as saying on Monday that Zimbabwe was no longer a "critical issue" and the focus was now on more pressing matters, such as the Ivory Coast and Tunisia crises. They said the Zimbabwe crisis was more of an "internal issue" being dealt with at a regional level.
Secretary to the AU Commission, Ambassador Jean Mfasoni, is quoted by some quotas of the media as saying: "Zimbabwe is not going to be discussed because it is now calm and these days there is no more fear that the situation would degenerate into a crisis. Now it is not a time for action."
MDC-T sympathiser cum-political analyst Professor John Makumbe said on Tuesday that he is surprised by the AU's position, because "I can see the situation deteriorating very fast." Makumbe criticised the AU for not taking steps to prevent another African crisis, "even when the signs are all there that a violent election is on the cards."
McDonald Lewanika from the Crisis in Zimbabwe Coalition on Tuesday agreed that AU leaders "like dealing with crises instead of actively deterring them." Lewanika was speaking from the AU Summit in Ethiopia, where the Crisis Coalition met with members of the AU's Peace and Security Force about Zimbabwe.
African civil society groups have been calling on the AU "to uphold the will of the people as a cardinal tenet of the continental democratisation agenda." The groups said in a combined statement that "the will of the people in elections seems to be under threat in light of trends towards unjustified disputed elections and consequently negotiated Coalition Governments, as exemplified by Zimbabwe, Kenya and Madagascar."
The Crisis Coalition's Lewanika told some pirate radio station that they "are not that disturbed that Zimbabwe is not on the main agenda on the AU summit." He explained that the serious Ivory Coast crisis, which bears shocking similarities to what happened in Zimbabwe in 2008, means that the issue "is unwittingly being discussed."
Lewanika said: "Our hope as Zimbabweans is that these discussions (on the Ivory Coast) will set a good precedent, which can and should be applied across Africa, including in Zimbabwe. The precedent must be that electoral fraud is not tolerated."
"We will hopefully have some indication of how the AU will deal with situations like this in the future," Lewanika said.
He added: "We have been telling the AU that this is a likelihood that what happened in 2008 will happen again if elections are held in 2011. Our message to the AU is that instead of waiting for disaster to strike, they need to take preemptive action."
Source - Byo24NEWS