News / Africa
ANC calls for calm, Mandela hospitalisation
27 Jan 2011 at 17:29hrs |
Views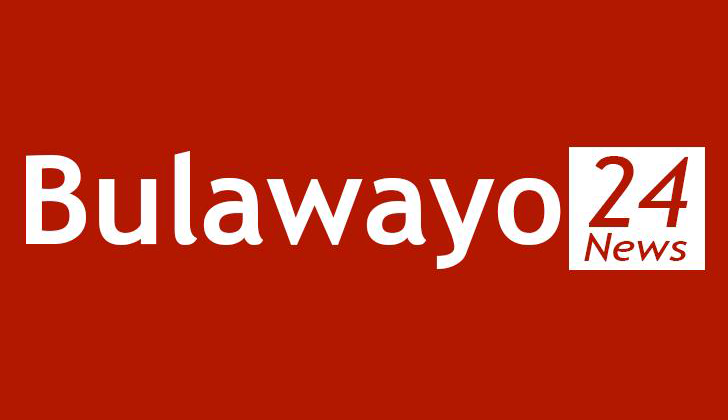 The African National Congress on Thursday appealed for calm after President Nelson Mandela was admitted to the Milpark Hospital in Johannesburg for "routine tests".
"It is a well-known fact that Madiba is 92 years old and no longer a young man. As South Africans, let us all allow doctors at the hospital to do their best in conducting tests on our elder statesman," the ANC said in a statement.
The ANC said Madiba was well taken care of at the hospital.
"We appeal - particularly to the media fraternity - to refrain from making unfounded and unwarranted speculation in relation to Madiba's health. In the same vain we also request the media, in particular, to give Madiba's family and the hospital the necessary privacy," the ANC added.
"We, again, wish to inform all South Africans that if there is any change in the hospitalisation of Madiba, including his discharge from hospital, they will be communicated to."
Police tightened security at the hospital and kept out scores of journalists, photographers and cameramen, who were left to wait in the street leading up to the hospital.
Traffic was backed up as officials searched vehicles for cameras.
Source - Byo24News