News / Africa
Military van outside Nelson Mandela's home
27 Jan 2011 at 21:06hrs |
Views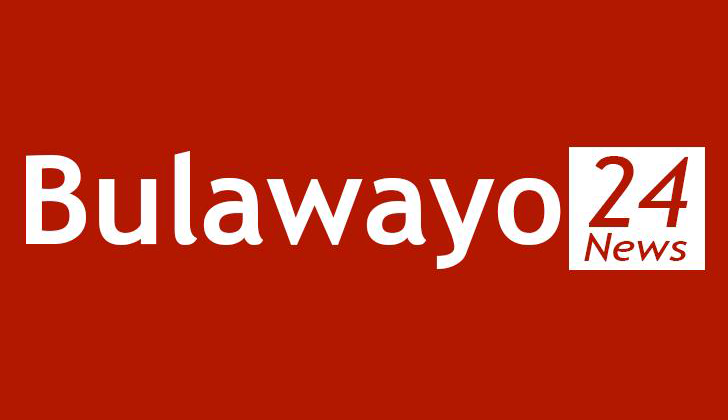 A military van accompanied by two police vehicles parked outside Nelson Mandela's Houghton home on Thursday as fears increased over the former president's health.
Mandela was hospitalised overnight for routine medical tests at Milpark hospital in Johannesburg.
Reports earlier said that he had been seen by a specialist pulmonologist.
President Jacob Zuma, who is in Davos for the World Economic Forum, and the ANC appealed for calm on Thursday after the hospitalisation set off considerable speculation in local media about Mandela's health.
"President Mandela is comfortable and is well looked after by a good team of medical specialists," Zuma said in a statement. The ANC said there was no reason to panic.
"He is a 92-year-old and will have ailments associated with his age, and the fact that he stayed the night should not suggest the worst," ANC spokesperson Jackson Mthembu said.
Friends, family at hospital
Mandela has not been seen in public since the Fifa World Cup final in July last year.
Police were called in to control traffic at Milpark Hospital as scores of journalists, photographers and television crews converged on it.
Several members of Mandela's family, including his wife Graca Machel, visited the hospital after his admission, Reuters witnesses said.
Mandela retired from public life in June 2004 before his 86th birthday, telling his adoring compatriots: "Don't call me, I'll call you."
Since then he has rarely appeared in public and when he did, he appeared increasingly frail. In addition to the World Cup, Mandela appeared at a couple of ANC rallies before general elections in 2009.
Mandela was treated in the 1980s for tuberculosis and later had an operation to repair damage to his eyes. In 2001 he had treatment for prostate cancer.
South African Nobel Peace Prize laureate Desmond Tutu said this week he had met Mandela last week. "He was all right, I mean, he's 92, you know. And he's frail."
Hoax reports earlier this month
Mandela - known by his clan name of Madiba in South Africa - has been on holiday with his wife, local media reported.
Earlier this month the ANC said it wanted Twitter to take action after a hoax report of Mandela's death was widely distributed on the social network site.
The Nelson Mandela Foundation declined to comment on his health on Thursday but said in an earlier statement: "He is in no danger and is in good spirits."
South Africans also used social network site Facebook to post their concern.
"All the best for you! hope (your) dad is just fine!" wrote one person on the Facebook page of Mandela's daughter, Zinzi.
Source - Byo24News