News / Africa
Ill advised Botswana hosts Ouattara
27 Jan 2011 at 23:35hrs |
Views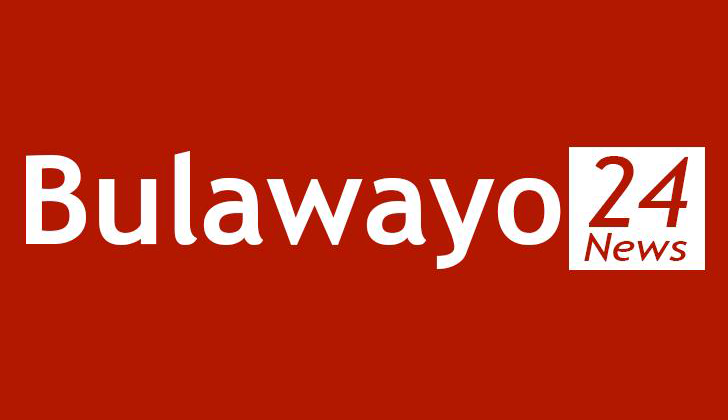 Political analysts say the move by the Botswana government to host Cote d'Ivoire's Alassane Ouattara on an official state visit, while granting him recognition as head of state is an ill-advised diplomatic blunder made in an attempt to score cheap political points.
In a press release on the Botswana government website, the country's President Ian Khama is said to have invited Mr. Alassane Ouattara on a state visit.
The press release alleges that the invitation is in recognition of Mr. Ouattara's victory in Cote d'Ivoire elections held on November 28, 2010.
With the elections being contested after a lot of irregularities were unearthed, the African Union and ECOWAS have sought to find a lasting solution to the political stalemate and Dr Tafataona Mahoso says Khama's move smacks of hidden motives as he seeks to pre-empty an issue which is being tackled at the Addis Ababa AU Summit.
Ambassador Christopher Mutsvangwa feels the Botswana government has jumped the gun, adding that the behaviour is way out of sync with diplomatic protocol at a time when even the regional bloc SADC is still to come up with a position after consultations.
Another analyst Mr. Alexander Rusero castigated the Botswana government for repeating the same mistake made when Khama housed MDC-T's President Morgan Tsvangirai.
In his personal capacity, Cde Rugare Gumbo who is a renowned politician described Ian Khama's moves as worrisome and unwarranted interference.
In the press release, Khama has pledged to deepen cooperation with Ouattara and to ensure that he assumes the Presidency of Cote d'lvoire.
Currently, there is a political stand-off in the West African nation and the issue has not yet been adjudicated by African Heads of State and Government.
Source - Byo24NEWS