News / Africa
Prophet TB Joshua deletes Clinton win 'prophecy'
10 Nov 2016 at 04:46hrs |
Views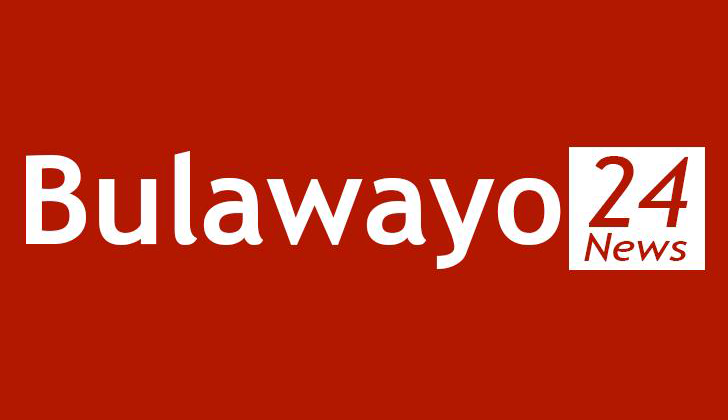 LAGOS - A prediction by Nigeria's influential TV evangelist and Synagogue Church of All Nations (Scoan) founder TB Joshua that Hillary Clinton would win the US presidential election has been deleted from his Facebook account.The post was reportedly removed yesterday morning after the prophecy turned out to be a lie.
The acclaimed man of God came under heavy criticism following his inaccurate prophecy regarding the winner of the just concluded presidential election.
TB Joshua had predicted that Clinton would win the election in a "narrow victory" against her Republican rival Donald Trump.
He made the disclosure while speaking to a packed congregation at the Scoan on Sunday.
TB Joshua claimed that he saw it all in a vision 10 days ago.
According to what he saw, the female candidate would win the election.
But, yesterday morning, in a closely contested election, Trump was declared victorious, after capturing Wisconsin's 10 electoral votes, putting him over the 270 threshold.
Social media users took to Twitter yesterday to mock TB Joshua's inaccurate prophecy and his name was the second-most trending topic on Twitter in the West African state due to the prophecy.
At least 40,000 tweets had been shared using his name.
Tweeters have been mocking him:
::Dear TB Joshua, this is to write to you about the false prophecy about Hillary Clinton winning the elections. — Tayo @wiilkilz.
::The polls got it wrong, I got it wrong. T B Joshua got us all wrong. I wanna say more but it might be blasphemous. — Veronica Morakanye @verodaty.
::Now that Trump has won, I can confidently say ''TB Joshua'' is a false prophet.
Source - online