News / Agriculture
Government imposes Command Agriculture media gag
01 Feb 2017 at 13:32hrs |
Views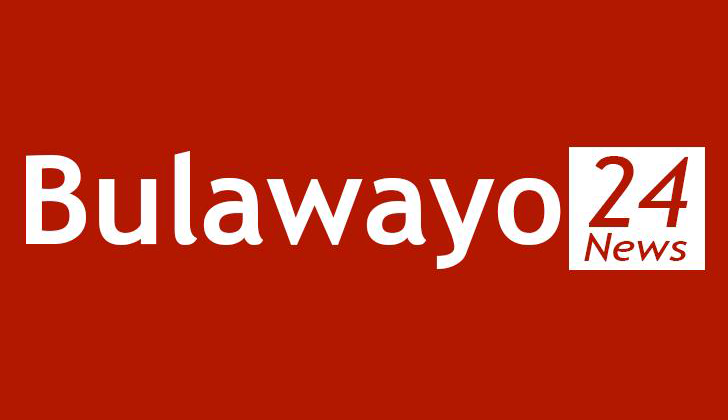 Government has with immediate effect banned Agritex officials from commenting on its sponsored Command Agriculture activities with vice president Emmerson Mnangangwa mandate to divulge any information to the media.
It was not immediately clear what has promoted ban.
A memorandum titled "Media Policy for Command Agriculture Programme" has been sent to all provinces.
"Of recent CMM provincial Agritex Officers have been reporting to the media about Command Agric activities in their respective provinces.
"Be advised that interaction with the media on Command Agric activities is officially the prerogative of Hon V P Mnangagwa CMM the Hon min of Agric Mechanisation & IRRG Development and the Dep Chief Sec OPC ONLY" reads part of the memorandum obtained by Bulawayo24.com.
In August last year, Mnangagwa launched a $500 million programme, which aims to produce two million tonnes of maize on 400,000 hectares of land.
Under the programme, 2,000 farmers are given inputs, irrigation and mechanized equipment but will be required to give five tonnes per hectare to government as repayment.
Zimbabwe borrowed from private banks to finance the importation of farming equipment from Brazil, Belarus, Russia and India under its ambitious Command Agriculture programme aimed at enhancing grain production in the country.
Zimbabwe requires about 1,5 million metric tonnes of maize annually to meet demand.
Government said the command agricultural programme has been over-subscribed.
But many doubt that the interest on the programme is driven by the desire to change the country' s precarious food security situation.
There are fears the scheme could have been over-subscribed by opportunists bent of making a quick buck.
Source - Byo24News