News / Agriculture
Zimbabwe Hosts 2nd International Conference on Pesticidal Plants (ICPP2)
03 Feb 2017 at 07:45hrs |
Views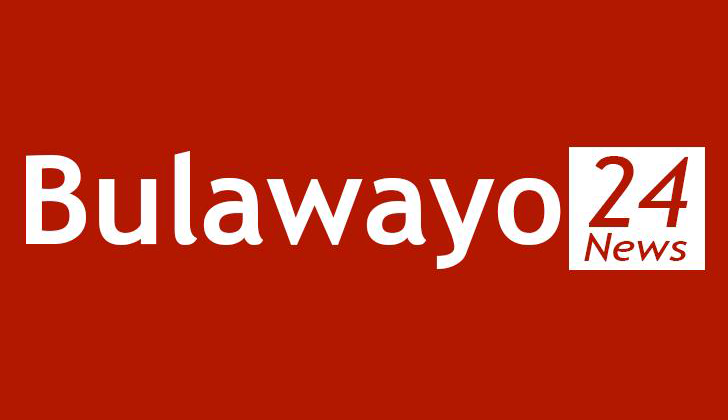 Plant pests have been affecting crop production from immemorial time causing significant losses to farmers and threatening food security and income. The spread of plant pests and diseases has increased dramatically in recent years. Globalization, trade and climate change, as well as reduced resilience in production systems due to decades of agricultural intensification, have all played a part.
Most pest problems cannot be resolved without some kind of intervention and in most cases synthetic pesticides are usually the first line of defence for a farmer. Synthetic pesticides come with unintended effects to the users, consumers and environment. In some cases, these synthetic pesticides are poorly regulated with more toxic products are still widely available and used. Pesticidal plants offer farmers a real and effective alternative to synthetic products. In order to raise awareness about pesticidal plants, their advantages over synthetic pesticides to improve people's livelihoods, and delivering innovative ways to sustainably manage insect pests, the Optimising Pesticidal Plants: Technology Innovation, Outreach and Networks (OPTIONs) project was started. OPTIONs is holding the 2nd International Conference on Pesticidal Plants (ICPP2). ICPP2 will be organized around a four-day programme of events and themed scientific sessions focused on the sustainable use of plants in agricultural, livestock pest management and biopesticide development. ICPP2 builds on the successful outcomes of the 1st ICPP held in January 2013 that was hosted by Egerton University and the International Centre for Insect Physiology and Ecology, Nairobi, Kenya.
Issues to be discussed include: Use of pesticidal plants to manage field crop pests; Protecting stored products with pesticidal plants; Soil invertebrate, weed management and bio-fertilizers; Vectors of human and animal diseases; Commercialization, biopesticides, policy and value chains; Propagation, conservation and ecosystem services of pesticidal plants.
Source - FAO