News / Agriculture
Major Zimbabwean sugarcane estate crumbling
30 Apr 2017 at 11:45hrs |
Views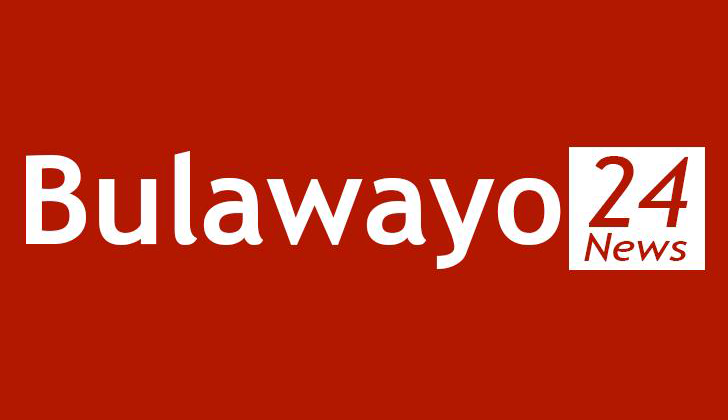 Mkwasine, one of the major sugarcane estates is crumbling at the hands of new farmers who took over the land from Tongaat Hullet.
The new sugarcane farmers themselves have said in separate interviews that they have failed.
Mkwasine Clinic which served a population of more than 20 000 people has shut down and people are travelling many kilometres to Chiredzi Town and other places for medical services.
Mkwasine Golf Club, has also shut down and it went down together with several recreational facilities including a large venue for meetings, lodges, golf course, tennis courts, cricket and squash.
The farmers are getting untreated water from their tapes because they cannot afford water treatment chemicals. The Mirror has also established that Zesa has disconnected power in many places because the farmers are failing to pay for electricity.
A huge workshop for servicing the Estate has since been closed. The road network is almost impassable after Tongaat Hulett was forced by the new farmers to withdraw its manpower from Mkwasine Centre.
Work force was pushed out as Zanu PF gurus scrambled over workers' houses and commercial buildings at Mkwasine.
Many farmers who spoke to The Mirror conceded that the situation has become a big crisis and said things were better under Tongaat.
Mkwasine Sugarcane Farmers Association (MSFA) Chairman Rtd Col Dennis Masomere said the situation at Mkwasine was a mess.
He however, said farmers were liaising with Chiredzi Rural District Council (RDC) and the Ministry of Health so that they take over Mkwasine Clinic. He also suggested that Tongaat Hulett be called back to provide services.
"Things are in a mess in Mkwasine but we cannot declare ourselves incapable of running the show. A proper handover from Tongaat Hulett is taking time. Our roads are not being maintained, the clinic has closed down and our water system for domestic use is not working properly as well as electricity which Zesa is disconnecting due to non-payment of bills by farmers.
"We no longer enjoy critical services from Tongaat," said Masomere.
Commercial Sugarcane Farmers Association of Zimbabwe (CSFAZ) chairman, Tawanda Mafurutu said, "There are problems in Mkwasine but as farmers we can't do anything since it is an issue which is being handled by Government through the Ministry of Lands.
Farmers can't takeover service provision because they have no money.
"We hope things will change after the start of the sugar cutting season. Tongaat still has an obligation through their social responsibility policy to support us".
The Mirror also spoke to one of the Mkwasine farmers Wellington Mudzimiri who bemoaned the collapse of the clinic, workshop and country club. He said lives were being lost unnecessarilly because of the closure of the clinic.
Tongaat Hulett Corporate Affairs and Communications Manager Adelaide Chikunguru said the company is still providing services in Mkwasine especially where its critically needed.
"The consortium of partners, Triangle and Hippo Valley Estates used to grow some 4800 hectares of sugarcane at Mkwasine which has now been allocated to A2 farmers.
"The two organisations continue to provide farmer support services to outgrowers in Mkwasine with an annual budget of US$2m . We are still offering agronomic extension services, estate management services, coordination of cane harvesting and cane haulage as well as infrastructure maintenance and agro inputs sourcing and distribution" said Adelaide Chikunguru.
She however, confirmed that many social amenities which were meant for their employees were cut since they no longer have a workforce in Mkwasine.
Source - Masvingo Mirror