News / Education
Dokora, parents cross swords over funds
04 Feb 2017 at 11:45hrs |
Views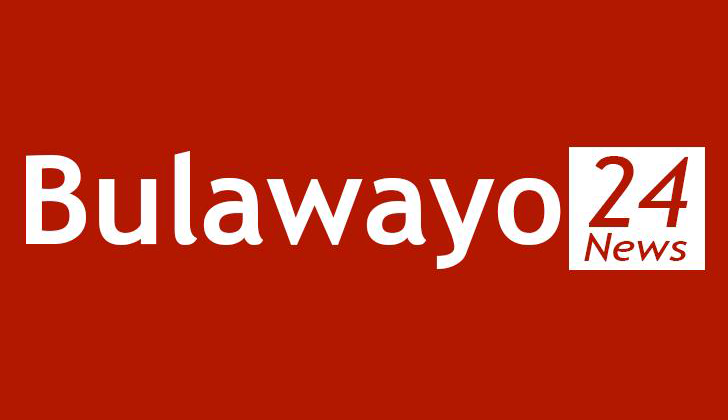 A BRUISING legal battle pitting parents and the Minister of Primary and Secondary Education Lazarus Dokora is looming over the ministry's directive forcing the transfer of levies from School Development Committee accounts into a Government account.

A School Services Account that is managed by headmasters to the exclusion of the SDCs, was opened and all schools are compelled to transfer all levies into that account.

SDC members for schools in the district covering Mabvuku, Tafara and Epworth areas have instructed their lawyer Mr Tonderai Bhatasara to demand the urgent rescission of the ministerial directive.

The decision to engage a lawyer arose after they received communication from their district schools inspector, a Mrs A. Mugumbate, that they must comply with the ministerial directive by February 1 this year.

In a letter of demand dated January 30 this year, Mr Bhatasara of Mupanga Bhatasara Attorneys, argued that the directive was unconstitutional and that it must be nullified.

The parents vowed to defy the directive.

"Honourable minister, our clients will not be following the contents of the above-mentioned memorandum. The ministry has to put in place appropriate measures and systems in place after proper consultations with parents as stakeholders.

"We are advised by our clients that if the ministry insists and force the implementation of the contents of the memorandum, a legal challenge will be mounted," reads the letter.

The parents argued that the new directive violated the supreme law of the country in various respects.

"Section 75 of the Constitution provides for basic State-funded education. This is not being implemented as parents are being asked to pay for the education. "For this reason, the Education Act needs to be aligned to the Constitution. The directive to transfer monies belonging to parents is being made in contravention of Section 68 of the Constitution, which provides right to Administrative Justice."

The parents argued that they were never consulted when the directive was issued. The directive, the parents' lawyers argued, amount to compulsory appropriation of their funds.

"It is an anomaly bordering on compulsory appropriation that the ministry would set a fund to be funded by parents without consulting them. "More importantly, the parents through SDCs will not be able to control, administer or access the funds for the benefit of the schools and children. Such an arrangement is untenable," the letter reads.

Last year, SDCs in Harare and Chitungwiza districts under the Provincial Steering Committee for Schools Development Committees banner, petitioned Minister Dokora to remind him that they were key stakeholders so, they must be consulted in such critical matters.

The parents said they were also aggrieved by the "indirect abolition" of Schools Development Associations through an amendment to the Education Act, which was enacted without consultation.


Source - the herald