News / Education
Two More Authors Joins Dingani, Chakabva in Authoring 3 More Books
30 Mar 2017 at 07:41hrs |
Views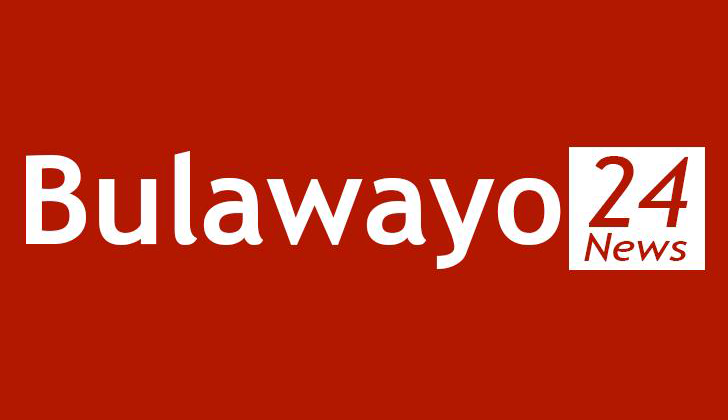 Witness Dingani and Chakabva the authors of the book "Understanding Family and Religious books Vol 1", which is already assisting number of the students countrywide have been joined by two more authors who assisted in authoring the serious of books which have been also pencilled down.
The authors includes Rev S Mukunyadze and Rev T Tembo Chakabva speaking online appreciated the works of Tembo and Mukunyadze as he said that the experience of the guys was important in accomplishing the mission, Mr Tembo at the moment is a lecture.
The editors are almost done as well, we greatly appreciate the support from the society as we accomplish our mission which is to transform the lives for better tomorrow".
"The books which we have authored will greatly assist the lower forms from 1-4, we expect them to be launched in the early month of April," added Chakabva
"It is a joy to assist the community with anything. Our dream is to continue in transforming the lives as my brother Chakabva said earlier on .We want to demonstrate that the Zimbabweans can transform each other as long the Almighty who inspires us wish" added Witness Dingani the Bulawayo based author.
Source - Byo24News