News / Education
Chaotic opening day for rural schools
09 May 2017 at 16:44hrs |
Views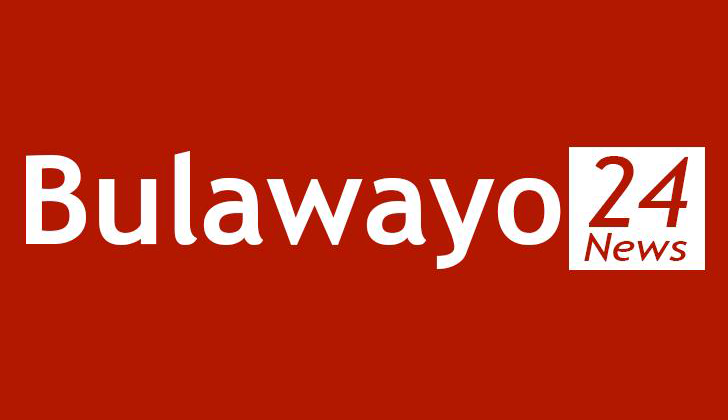 School opening for the second term of 2017 has been marred by challenges of low student and teacher turn out because many parents and teachers alike failed to access their hard earned salaries and cash from the banks due to a biting cash crisis.

Fiscal authorities and the government in general are clueless on means to provide a lasting solution to the cash crisis that is crippling the economy.

Boarding schools have received a shock in attendance as school buses went empty while parents were busy running around to mobilize fees from non-formal markets. Twenty four boarding schools contacted by Amalgamated Rural Teachers Union of Zimbabwe (ARTUZ) reported that about 45% of their students did not turn up for school.

Normally school fees and related levies are paid on or before the schools open but this time parents failed to meet this obligation. A snap survey carried out in 42 rural schools across the country's eight rural provinces showed that an average of 82% of the learners had not paid the required fees and levies.

In one school, Mawani in Mberengwa district out of the total school enrolment none of them had paid their fees.

The government's Basic Education Assistance Model (BEAM) has totally collapsed as the ministry of finance has continually allocated paltry amounts towards the scheme. A report by the parliamentary portfolio committee on Public Service Labour and Social Welfare presented to parliament partially reads:

"Cumulative arrears for the Basic Education Assistance Module for 2014, 2015 and 2016 now stand at $72 million and the ministry of Public Service, Labour and Social Welfare has been allocated only $10million (10%) from a requirement of $105 million.

This amount will result in only 161,102 children being assisted in 2017 from an estimated need of over 500,000 children leaving as many as 338,000 children at the risk of dropping out of school in 2017."

ARTUZ calls on all authorities across the educational sector mainly Public Service Commission Inspectors and School headmasters not to harass teachers and pupils who failed to show up for the first day of school. We are currently receiving calls of PSC inspectors who went to schools threatening that those who were absent will be dealt with accordingly.

Headmasters must desist from the criminal actions of sending back pupils who have not paid home. ARTUZ will continue to monitor the situation in rural schools and release a full report on Friday, 12 May 2017.




Source - ARTUZ