News / Education
Plan to close 40 Matabeleland Schools is Gukurahundi
23 May 2017 at 09:32hrs |
Views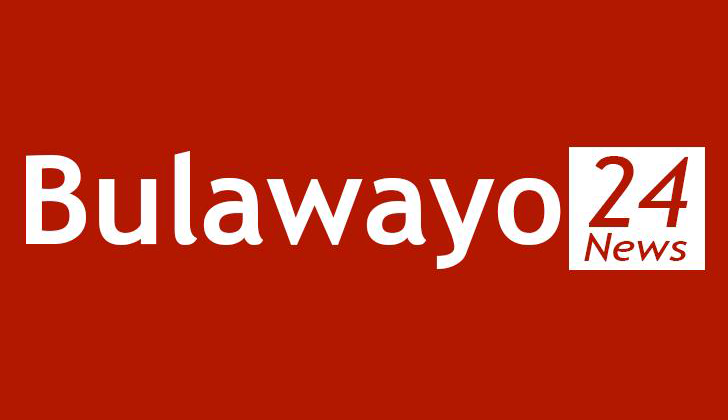 Matabeleland Human Rights Institution has condemned government proposal to close more than 40 schools in Matabeleland South.

The organization was quick to say the ZANU PF government was unleashing "Gukurahundi on our children. No!".

"Bring it on, they close schools WE SHALL OPEN THEM BY FORCE IF NEED BE.

"We can't silently accept another Gukurahundi on our children.No!" it posted on its official twitter account.

On Monday, state-run broadcaster, ZBC quoted Secretary in the Ministry of Primary and Secondary Education, Dr Slyvia Utete-Masango saying government is planning shutting down close to 40 schools in Matabeleland South which have low enrolment.

She said running schools which have low enrollment is not viable saying some schools in the province have a low enrolment of below 120 pupils at primary level and less than 140 scholars at secondary level.

Recently, MDC MP Priscilla Misihairabwi-Mushonga warned that government is practicing a new form of Gukurahundi.

"Not only has it ignored it but it continues with new forms of Gukurahundi where you impose the majoritarian language on a people.

Simply put, this government has encouraged perpetuation of Shona hegemony in both the social, economic and political sphere."


Source - Byo24News