News / Education
Zimbabwe universities hit by cyber attacks, bitcoins ransom demanded
22 Jun 2017 at 07:07hrs |
Views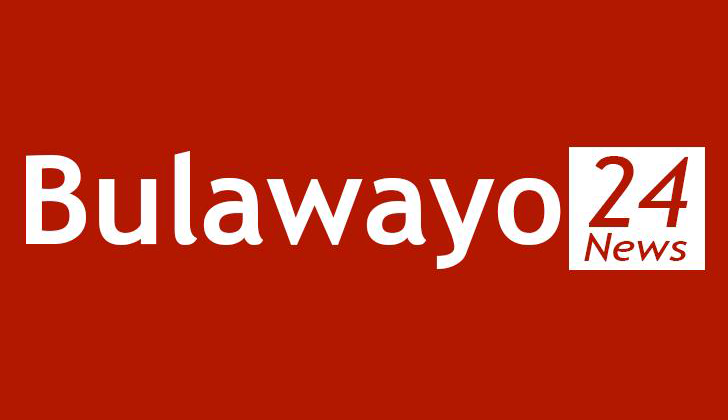 THE National University of Science and Technology (Nust) and the Harare Institute of Technology (HIT) allegedly suffered cyber attacks yesterday with the hackers demanding more than $6 billion to restore information to their websites.
HIT public relations officer Mr Tinashe Mutema confirmed the attack on the institution's website.
Nust director of Information and publicity Mr Felix Moyo maintained there had been no attack but students and lecturers insisted they could not access the website yesterday.
Mr Mutema said the hackers demanded a ransom of 1 000 Bitcoins, a virtual currency from anyone who attempted to log onto the website.
The institution has 2 000 students and more than 400 members of staff.
One Bitcoin is worth $2 667 online.
The hackers may have been targeting to get about $6,4 billion.
"I can confirm that we were attacked yesterday at around 4:30AM. Social media is, however, blowing the whole matter out of proportion. The attackers hacked into our website. They had temporary control of the servers hosting our website and emails. We pulled our systems from the internet until we managed to sort out the matter today (yesterday)," said Mr Mutema.
He said the institution had since engaged the police who are carrying out investigations.
"We realised that someone was intruding in our system and we are working with responsible authorities. We are fortifying our systems to prevent further attacks," said Mr Mutema.
He said the institution had since sent a statement to its students regarding the matter.
"The Harare institute of technology would like to assure its students that contrary to social media reports, our ICT infrastructure is intact. Students are reminded that all communications regarding university business are issued through official channels and not social media. Accordingly, students are urged to disregard such information," reads a statement sent to student.
A page which appeared on the HIT website during the attack partly read: "Harare Institute of Technology . . . forever hacked. Pay the ransom or lose all universities data. Owned by Lat life hackers. Encrypted all university staff and student emails. Encrypted all university records. Encrypted all files, students photos, financial records. WE OWN YOU HIT!!!."
The message had a digital countdown to "zero hour" when all the data at the HIT website would be wiped out if the ransom was not paid.
Mr Moyo dismissed the allegations that the Nust website had been attacked.
"I have spoken to our IT department and as far as they are concerned, all is well. I am away at the moment in Harare and can access the website," he said.
Nust students and academic staff who spoke to The Chronicle yesterday said they were failing to access the website and their individual accounts.
"I tried to log in to the students account and I was getting a funny animation instead. A cartoon with the message 'something very bad has happened. Something really really bad happened' kept popping up. I used a different network to log in and the page would just crash," said a second year Nust student from the faculty of Communication and Information Science.
The university Student Representative Council tweeted that the website was inaccessible.
"Due to excessive power outages, portal access has been compromised temporarily. Technicians are on it now, keep checking your portal,
#goodluck
," tweeted @NUSTZIM SRC.
Last night, the SRC tweeted that the university was back online.
However, students said they were still failing to access their accounts.
"There is no information in the accounts. It all reads null, from my name, registration number, modules and everything," said a student who asked not to be named.
The Government is crafting a cyber bill to protect citizens online, especially regarding abuse of social media platforms to spread fake news.
The proposed law will, among other things, compel internet service providers to disclose the source of any content that is considered cyber crime, while courts will be expected to accept electronic evidence when culprits are being prosecuted.
Recent fake news reports such as alleged currency policy changes by the Reserve Bank of Zimbabwe, subversive messages, insults as well as fake army and police recruitment messages, are some of the examples of abuse of social media.
Source - chronicle