News / Education
'Schools closing date unchanged'
19 Jul 2017 at 06:33hrs |
Views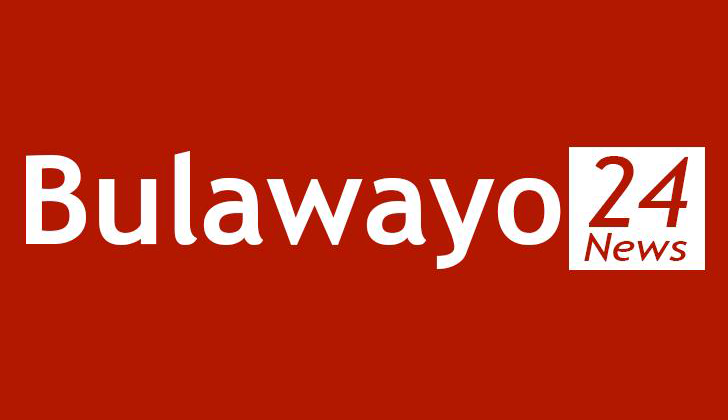 Secretary for Primary and Secondary Education Dr Sylvia Utete-Masango has dismissed social media rumours that the schools closing day for the second term has changed.

Over the past two weeks, some people have been circulating a message "notifying" schoolchildren and teachers that the closing day had been shifted to August 3 from August 10.

Dr Utete-Masango advised the public to be wary of unofficial social media posts, but to rely on official communication channels.

"There is nothing of that nature and as it stands we are closing schools on August 10, the date which appears on our calendars," she said.

"We therefore, advise members of the public to stick to the dates that were set at the beginning of the year. If there are changes, we will notify them using proper and official channels."

The ministry communicates through circulars.


Source - the herald