News / Education
Early Childhood Development teacher crisis hits Mat North
29 Jul 2017 at 08:15hrs |
Views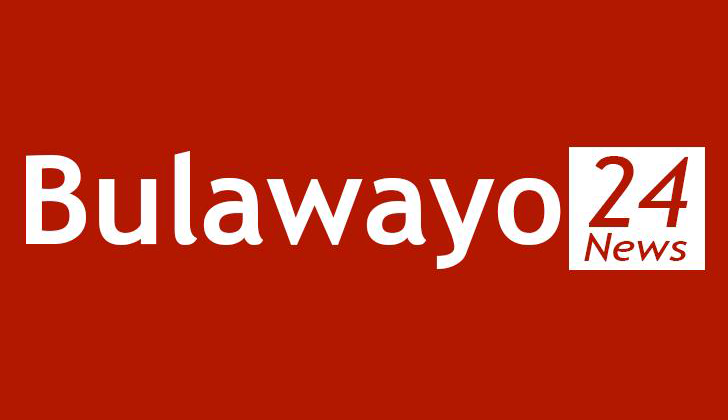 SCHOOL heads in Matabeleland North Province are facing a crisis as the province requires 3 000 Early Childhood Development teachers, but only 250 have been deployed in the province, a senior education officer has said.
Speaking at the Better Schools Programme Zimbabwe Matabeleland North Provincial Merit Awards yesterday, Provincial Education Director Mrs Boithathelo Mnguni said they were operating below capacity.
"We are operating way below capacity and it is a big challenge for our school heads. We only have 250 qualified ECD teachers in our province, however, we are in need of 3 000 teachers, just for ECD," said Mrs Mnguni.
She said most schools in different districts relied on volunteers and unqualified teachers who are sometimes forced to withdraw services, especially during the rainy season when most of them have to work in the fields.
"Sometimes when there are competing priorities, our para educators sometimes have to give up teaching for a while and attend to personal business. This means no school for learners. There is not much that we can do because they are volunteers and we are at their mercy," she said.
Mrs Mnguni said there was a need to adequately staff schools, considering the new entry rules for Grade One recently announced by Government.
Recently, Government said no pupil will proceed to Grade One before passing through ECD A and ECD B.
Mrs Mnguni said she hopes that Government will be in a better position to recruit more ECD teachers in her province, as some districts were not coping with pressure.
"250 teachers is slightly above eight percent of what we need, and this means that we are doing with less than 10 percent of the required workforce," she said.
"Due to understaffing, some of our classes tend to be very big and this is not conducive for the ideal learning environment for our ECD pupils. They need more attention and the teacher pupil ratio must be low.
"Our para professionals try their best and we support them in those makeshift schools although lessons are conducted under tree canopies. We provide learning materials that the pupil needs. However, it would be much better if we had more qualified teachers. It would make a difference," she said.
The PED commended parents and the community at large for supporting unqualified teachers teaching their pupils.
"Parents and the community are doing a really good job in helping to give allowances to the para professionals that we have to teach our children. Their work is commended and much appreciated. They bear most of the work on their shoulders," she said.
Source - chronicle