News / Education
Presidential and National Scholarships for 2018 more details emerge
09 Sep 2017 at 14:34hrs |
Views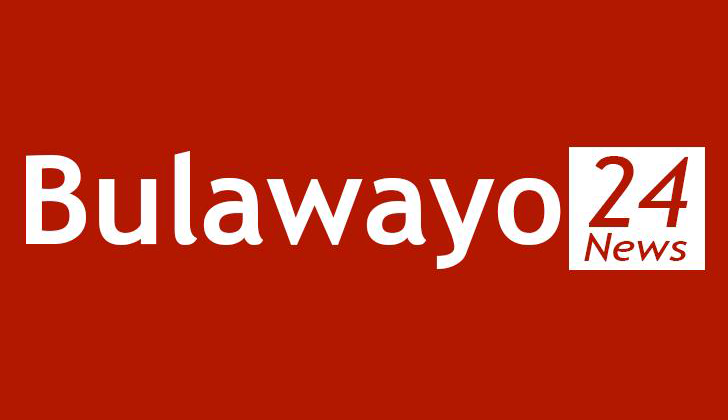 The Executive Director of the Presidential and National Scholarships Programme invites applications for scholarships for the 2018 academic year. The Presidential and National Scholarships Programme targets able but disadvantaged students mainly from rural areas in remote districts of the country's provinces, intent on pursuing undergraduate studies at foreign Universities in the following disciplines
*PLACES OFFERED*
*ENGINEERING* (40)
Mining, Chemical, Electrical, Mechatronics, Mechanical, Civil, Mine Surveying, Aeronautical,Industrial
*Health Sciences* (10)
Pharmacy, Veterinary Science, Denistry, Bio-Medical Sciences, Bio- Kinetics
*Science* (10)
Actuarial Sciences, Geological Sciences, Archeological Sciences
*Agricultural Science* (20)
Horticulture, Animal Science, Soil Science, Agricultural Economics
*Commerce/ Management Science* (20)
Accounting, Financial Intelligence, Business Economics, Insurance and Risk Management
Preference will be given to applicants who satisfy the following criteria:
1. Applicants must be resident in one of the ten provinces, preferably in the remote districts of the rural provinces. Students from remote districts, which have not benefited from previous selection, will be given preference.
2. Priority is given to deserving orphans and less privileged applicants.
NB: THE DISTRICT OF ORIGIN AND PROVINCE OF THE APPLICANT SHOULD BE CLEARLY MARKED ON THE CURRICULUM VITAE
3. Candidates for undergraduate studies must be under 25 years of age and should possess a minimum of ten (10) points in relevant 'A' level subjects for chosen degree studies.
4. Emphasis will be on gender balancing.
5. Sciences Programmes above require good 'A' Level passes in Mathematics Physics, Chemistry and or Biology and all the programmes require 'A' or 'B' grade in English Language and Mathematics at '0' Level.
6. Accounting requires good 'A' Level grades in Mathematics, Accounting with Economics or Business Management coupled with A or B grades in '0' Level Mathematics and English Language.
7. Prospective students must:-
a. Show proof of good health (a recent and valid medical report must accompany the application).
b. Show a clean criminal record (certificate from the police is required).
c. Undertake to return to Zimbabwe on completion of studies
d. Be prepared to be bonded by the Government of Zimbabwe.
e. Provide a detailed curriculum vitae accompanied with certified copies of '0' and 'A' levels certificates, and certified copies of the National Identity and Birth Certificates.
f. Provide a letter of motivation in support of the application, indicating briefly proven family history and social background.
g. Provide two referees one of whom must be the Head of the last school attended.
h. All applicants should provide contact telephone numbers; at least 2 numbers.
i. Students currently at or accepted by any local or foreign university or institute of higher learning or college should disclose this in detail, failure to which their applications will be disqualified.
j. Prospective applicants must be in possession of a valid passport a copy of its last page
k. should accompany the application where possible.
All applications should reach the Executive Director's Office by 20 September 2017.
*PLEASE NOTE THAT LATE APPLICATIONS WILL NOT BE ENTERTAINED*. Only successful applicants will receive acknowledgement and notification from the Programme Executive Director.
ALL APPLICATIONS SHOULD STRICTLY BE DIRECTED TO:
The Programme Executive Director,
DEPARTMENT OF THE PRESIDENTIAL AND NATIONAL SCHOLARSHIPS OFFICE OF THE PRESIDENT AND CABINET
10th Floor, Compensation Building, Corner 4th Street and Central Avenue, Harare, Zimbabwe
……………………………………………………………………………
*BEWARE OF SCAMS*: *Do not pay anyone to get an interview or employment*
Source - online