News / Education
Curriculum challenge for Bulawayo schools
31 Jan 2018 at 05:31hrs |
Views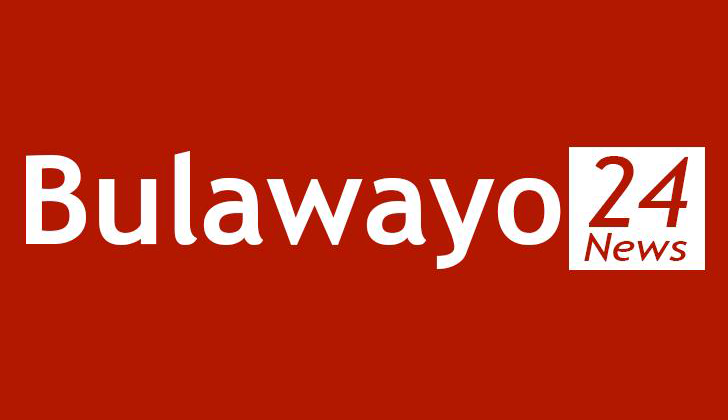 SCHOOLs in Bulawayo are facing challenges in implementing the new curriculum due to inadequate resources and learning materials, Parliament heard yesterday.
Teachers and school heads told members of the Parliamentary Portfolio Committee on Education when they toured Entumbane High School, Mpopoma High School, Mpumelelo Primary School, Milton Junior and Petra High School that inadequate resources were adversely affecting the implementation of the new curriculum.
The committee will visit Minda High and White Water Primary in Matabeleland South today before proceeding to Lupote Primary, Dete Secondary and Chinotimba Primary in Hwange tomorrow.
Speaking during the Bulawayo tour, acting Bulawayo Provincial Education Director Mrs Olicah Kaira said failure to pay fees by some parents was a huge setback in the implementation of the new curriculum.
"Our biggest challenge as we implement this new curriculum is the low payment of fees and levies because finances dictate the pace of everything.
"Without money we cannot really progress much. Our wish and hope is that our Parliament and Government can come up with policies or can be able to source funding so that we can have a fund to assist schools to implement the new curriculum. Maybe coin it a curriculum fund," said Mrs Kaira.
Most school heads who appeared before the committee echoed her sentiments.
The schools said they were facing challenges in pushing parents to pay the outstanding fees given that they could not send pupils away for non- payment of fees as doing so is against Government policy.
Mrs Kaira said one of the biggest challenges emanating from the non-payment of fees is that the Bulawayo City Council and ZESA are cutting water and electricity to schools.
"They are cutting our water and what has made it worse for schools is that they are charged commercial rates yet they are social services. Can you take up this matter to Parliament as Parliamentarians," she said
Mrs Kaira said schools could not afford commercial rates and there was therefore a need for Government to address the problem.
"We need electricity during our lessons. We need water because if it is cut it will mean children have to be sent back home and they will lose on their lessons," said Mrs Kaira.
She said the province was also faced with infrastructure and specialist teacher deficit.
"One requirement as we implement the new curriculum is additional classrooms and additional schools in Bulawayo and we thank the Parliamentarians who ably worked with the Minister to put up new schools in Bulawayo," said Mrs Kaira.
"We have put up new schools in Pumula South and Cowdray Park although we are still clamouring for more schools because take for instance, Mpopoma High maybe it's now three schools in one.
"This school and many others need to be decongested so that the new curriculum can be effectively implemented. When we come to infrastructure development we are speaking of new schools and expanding facilities and refurbishing existing facilities," said Mrs Kaira.
She said in Bulawayo province, all secondary levels had embraced the new curriculum and in Primary schools it was mainly from ECD to Grade Four.
She said despite getting 200 teachers from the 2 300 employed by the Civil Service Commission, there was a critical shortage of specialist teachers for subjects like heritage studies, agriculture and Early Childhood Development.
Teachers and pupils highlighted challenges ushered in by the new curriculum with secondary school pupils complaining mainly of tasks, which they say are too many and time consuming.
The pupils said the tasks required them to go to industries and various places for research which could expose them to abuse as they are not protected.
The pupils also said the new curriculum requirements were financially straining their parents as they needed gadgets for some tasks as well as paying for printing and photocopying.
Primary school teachers said the demands of the curriculum were too much as they are not adequately trained in some subjects like agriculture, heritage studies and visual and performing arts.
The teachers said some textbooks are not readily available on the market due to demand.
In an interview after the tour, chairperson of the Committee Kennedy Musanhi said the issue of resources needs to be addressed.
"I agree that resources have to be found and there is a need for Government to increase funding to schools," said Musanhi.
He said he was impressed with the implementation of the new curriculum in Bulawayo.
"It looks like the people are a bit ahead here in Bulawayo. I'm quite happy with what I'm seeing here," he said.
Source - chronicle