News / Education
Matabeleland South Grade 7 exams pass rate drops
31 Jan 2018 at 05:36hrs |
Views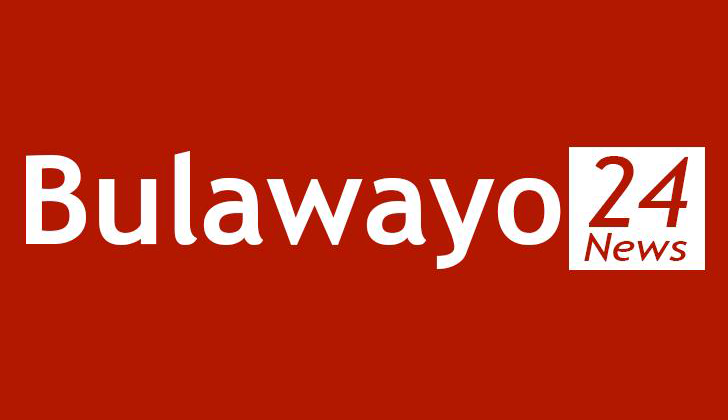 THE pass rate in the Grade Seven examinations in Matabeleland South dropped from 52 percent to 49,39 percent last year.
The province has 512 primary schools and nine schools recorded 100 percent pass rate in 2017 Grade Seven examinations with 13 schools recording a zero percent pass rate.
The province's acting Provincial education director, Mr Lifias Masukume said the province recorded an overall pass rate of 49,39 percent.
"We had a candidature of 17 536 pupils. Among those 8 661 attained between five and 30 units translating to 49,39 percent rate for the province," said Mr Masukume.
He said the province's 49,39 percent pass rate was a drop from the 52 percent recorded in 2016.
"We dropped slightly from last year's 52 percent, but we attribute the drop to the increase of subjects from four to five. We are working hard to regain the lost marks and even surpass them," he said.
Mr Masukume said 14 pupils, seven girls and seven boys attained five points in the examination. He said nine schools that scored a 100 percent were all private schools.
The schools are Seventh Day run schools, Bhalule Primary in Mangwe and Gaps in Gwanda, Portland Primary in Colleen Bawn; Brethren In Christ Church run, Matopos Primary School as well as the Zimbabwe National army run Mbalabala Primary.The others are two Beitbridge private schools Oakley and Welton Primary schools and Insiza Rural District council run Rusibe Primary as well as Matopos Junior School formerly Rhodes Estate Preparatory School(REPS).
He said among the high achievers were St Christopher's and Usher Primary which had the highest candidature compared to other schools that scored 100 percent. "St Christopher had 132 pupils and Usher Primary had 52 pupils. They recorded 98,48 percent pass rate and 98 percent respectively. We are happy with their results," he said.
Mr Masukume said schools that had recorded zero percent pass rate had been categorised into two, by units and others by subjects.
"We have two schools that recorded zero percent pass rate by units. It means that they don't have a single pupil who managed to attain 30 units and below and we have 11 others with zero percent pass rate according to subjects."If we say by subjects we mean that the student would have passed one subject or two subjects. But they don't have pupils who passed all the five subjects. It's a mixture of both satellite schools and established schools," he said.
Mr Masukume said they had put in place a rationalisation strategy to alleviate teacher shortages in the province.
"We have asked all schools to submit their enrolment figures so that it can help the Ministry to rationalise and re-deploy teachers to schools with higher figures," he said.
Last year's national Grade Seven pass rate was 44,73 percent.
Source - chronicle