News / Education
Teachers up in arms with ministry over errors in cultural books
05 Feb 2018 at 13:26hrs |
Views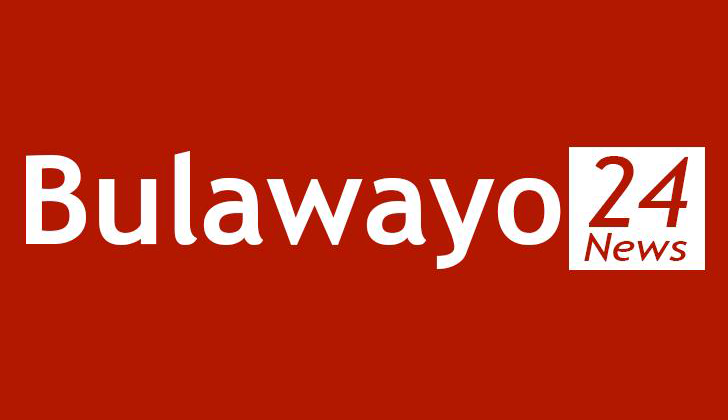 VICTORIA Falls teachers are up in arms with the Primary and Secondary Education ministry over new religious and cultural books that they claim and carried "wrong and malicious" statements that do not apply to particular cultures.
The teachers brought the texts to a new curriculum consultative meeting held by the Parliamentary Portfolio Committee on Education at Chinotimba Primary School on Thursday.
Speaking during consultations, Lulu Secondary School founder, John Sianaga said they had suspended Heritage Studies classes for Form 1 and 3. "We bought these books for $24 each and we required close to 200, but the content was wrong and malicious to one's culture. The curriculum was rushed and, as a school, with parents' consent, we have suspended Heritage Studies. None of our learners are using the book. Everything there, for instance, about Tonga people, is not correct. They say the Tonga traditional courtship process is called fakaiva, yet it is kutumina. I wrote to the ministry in July, but they just apologised and said it was going to be costly to change the book, but that does not suffice the profession because children are taught wrong things," Sianaga said.
Lawyer, Thulani Nkala said: "How can our children be taught about our Zimbabwean heritage, yet there is no mention of people like Joshua Nkomo. The book talks about Muammar Gaddafi, Ian Smith, Nkosazana Dlamini-Zuma and those people were not part of our struggle. Let's value our own people before crossing to the other side. If you look at family and religious studies at primary level, the story is the same."
The book said commonly practiced Ndebele dances were muchongoyo and amabhiza, adding that ingquzu was a Shona dance.
"There was no research done at all. We do not have such dances, amabhiza is a Kalanga dance, while muchongoyo is for Shangani people. It's disheartening to us, as parents, to see our cultures being distorted like that. We need to value and sensitise what people consider as what gives them identity. The Constitution in section 7 speaks of preaching human rights from childhood but how do we then say we are sovereign if we kill other people's cultures like this."
Other issues raised were the lack of clarity on standardisation, marking schemes causing non-uniformity in marking, which compromised integrity of the whole process.
Primary school teachers also said the demands of the curriculum were too much, as they are not adequately trained to deal with subjects like agriculture, heritage studies and visual and performing arts.
The team was rounding up their consultative meetings in Matabeleland North after covering Matabeleland South, Bulawayo, Mashonaland East and West, Midlands and Harare.
The new curriculum has been a contentious issue since its launch by former Primary and Secondary Education minister Lazarus Dokora last year, with parents and teachers seeking its suspension.
Source - NewsDay