News / Education
Matabeleland schools receive $129K donation
14 Apr 2018 at 11:15hrs |
Views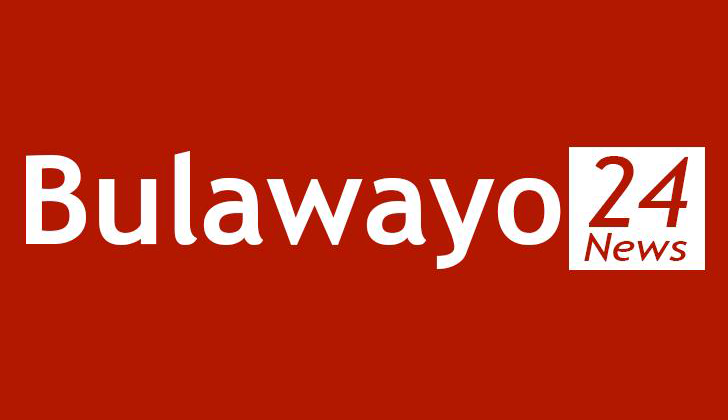 THIRTY schools from Matabeleland North and Matabeleland South provinces have benefited from a donation of furniture and textbooks worth $129 000 from the Bulawayo South Rotary Club, under the Matabeleland schools education enhancement project.
The club, in collaboration with Kamloops West Rotary in Canada and Foundation Rotary, donated to schools in three districts; Bubi, Tsholotsho and Matobo.
The club also facilitated a refresher workshop for the beneficiary schools' teachers as part of the donation.
Speaking during the closing ceremony of the teachers' one week refresher workshop at the United College of Education, the club's president Mr Mpumelelo Mkhwananzi said the donation was aimed at capacitating schools to assist them in implementing Science, Technology Engineering Mathematics (STEM) and the new curriculum.
"The purpose of this project is to capacitate our schools in terms of implementing STEM. About 79 teachers benefited from this workshop and they have learnt new methodologies and the right techniques of disseminating information, which at the end of the day we expect to help revive our economy," he said.
"A total of $129 000 has been invested in this project. It is divided into three stages. The first stage is the provision of desks and chairs to the thirty schools.
The second stage is what we have just completed. It entails conducting a refresher workshop for the teachers and the last stage will be the provision of STEM textbooks."
The Zimbabwe district chairperson, Ms Sandy Whitehead, said the schools were expected to receive the furniture next term.
"Each school will receive a voucher for the textbooks. They can choose the books they need. They are expected to receive the vouchers soon and the furniture will be delivered in the first six weeks of next term," she said.
Ms Whitehead said the desks and chairs were worth $85 000.
Matabeleland North Acting Deputy Provincial Education Director, Mr Temba Ndlovu commended the Bulawayo South Rotary Club for the donation, saying it will go a long way in alleviating shortages in rural schools.
"We are grateful for this donation. As the Ministry of Education we preach education that is inclusive so this was a great thought as rural schools have benefited from this project," he said.
Source - Chronicle