News / Education
Matabeleland North to have teachers' training college
17 Jul 2018 at 10:16hrs |
Views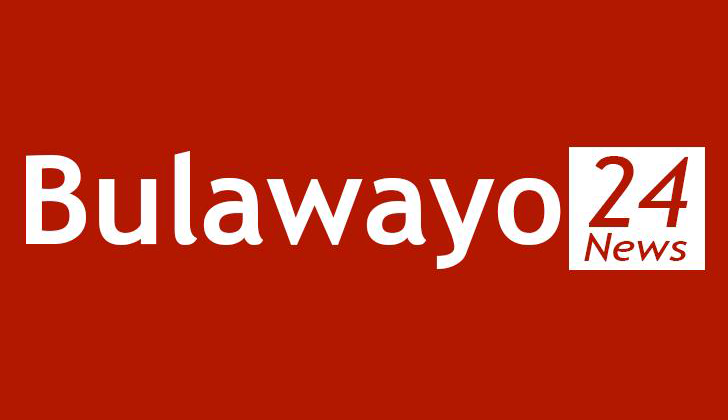 THE Government will soon turn Ntabazinduna Vocational Training Centre in Matabeleland North into a teachers' training college.
This emerged during a meeting between the Ministry of Higher and Tertiary Education, Science and Technology Development Permanent Secretary and traditional leaders from the region on Friday at Hillside Teachers' College.
The meeting was convened to proffer solutions on students from Matabeleland region's failure to excel in science subjects, with absence of laboratories cited as the major cause.
Chief Nhlanhla Felix Ndiweni said Ntabazinduna Vocational Training Centre was underutilised and should be turned into a teachers' training college.
He said children from Matabeleland should have a role in the reviving of Bulawayo industries.
"It is of paramount importance to open a teachers' college at Ntabazinduna so that our children may study there and we introduce science teaching so that they may not remain observers in their own land. Look at National University of Science and Technology you will see that the majority of the students are not from Matabeleland,'' Chief Ndiweni said. "We are entering a new era, we are in a new dispensation, we are open for business and we are hoping to awaken the sleeping giant, Bulawayo industries, and all this requires science teaching, hence we need an institution and laboratories in all secondary schools.''
In response, the Ministry of Higher and Tertiary Education, Science and Technology Development Dr Desire Sibanda said Government was ready to utilise the disused vocational training centre.
He said Government was particularly pleased with community driven solutions. "We are here to confirm your debate and to answer all your questions for we understand that Matabeleland North is the only province without a teachers' college in this region. We should have each province coming up with provincial plans showing where there is a deficit and we are happy that Matabeleland North chiefs have identified a science teaching deficit," he said. "We have to appreciate that our chiefs have become so scientific that they offered us Ntabazinduna Vocational Training Centre to establish a teachers' college.''
While the development is underway, the ministry will create a slot for Matabeleland North students in all colleges around the country. This means when the intake is open at colleges, there will be a specific number of places reserved for Matabeleland North students. The deployment of non-Ndebele speaking teachers was also discussed.
The secretary to the chiefs Mr Dlodlo cited the practice as another contributing factor to poor pass rates. Dr Sibanda said the ministry has considered the perennial complaint.
"That's why at Joshua Mqabuko Nkomo there are five regional languages taught and they are considering extending to seven," he said.
Participants agreed to hold another meeting in the near future to review the progress on the day's deliberations.
Source - Chronicle