News / Education
Govt to increase number of post O Level- A- Level students in Higher and Tertiary education
02 Oct 2018 at 07:05hrs |
Views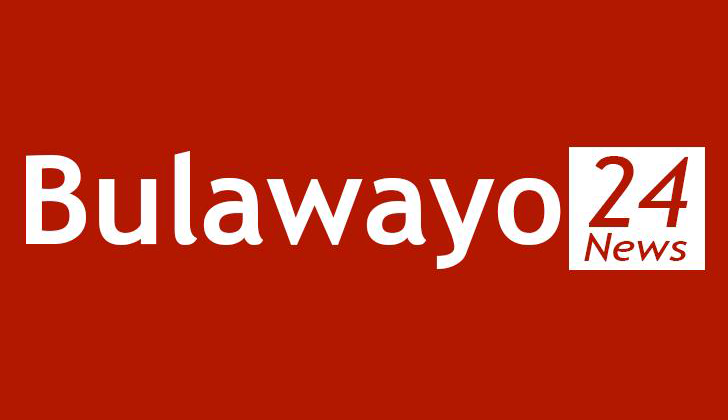 THE Minister of Higher and Tertiary Education Science and Technology Development Amon Murwira has said one of their key policies called inclusive education is to say there is no Zimbabwean brain to waste.
He said accordingly, they have done a strategy for increasing the number of post O level and post A level students in the Higher and Tertiary Education system and this is what we have done.
"We have introduced the student loan facility. In the student loan facility, we are saying students can access funds from banks, but here is the problem. At the banks the rates are still high but it is heartening to note that the banks have agreed to this drive. So, because of the high rate, we have asked external funders to come into the fray. In this regard, we have made an agreement with Fundi of South Africa which is working through Eduloan in Zimbabwe. On the 10th of July, 2018, we signed an agreement of US$10 million that will be released into Zimbabwe for our students to be able to access these funds," he told senators in parliament.
"We also looked at the fees that are being paid at our colleges and universities particularly looking at fees during attachment. Students were being asked to pay full fees. We were asking students to pay full fees but we then looked at it and said maybe this is increasing the number of drop-outs. Our aim is to make sure that we have access to education by our students. So, we reached an agreement that these fees were reduced by 40% so that they pay 60% of what was originally being paid. That is move number 2."
He said move number 3 is to make sure that their entry qualifications into universities and tertiary institutions are streamlined.
"This was a response to a fact that in colleges especially in polytechnics and teachers' colleges especially in polytechnics, students were now being asked as a requirement that they need Mathematics to get in there despite whether they are doing engineering or anything. We took this policy as exclusionary and that it was increasing the number of students who might actually have 10 As and one D in Mathematics. We do not think that, that student is dull at all," he said.
"So, we said for those subjects that do not require this Mathematics, they have to amend the regulation. We looked at 30 courses at polytechnics and we removed this requirement. We are not saying we do not like Mathematics, it must be done at O level, but if I want to do my drama, even if I have got A in Mathematics, do not ask for it and that is what we are saying. So through this, we have been able to increase the number of absorbed students in higher and tertiary institutions by 12%. This is measured. We have made projections as a matter of policy that we will increase the absorption by expanding the infrastructure and capacity at our teachers' colleges."
"Our current number is at 8 000. We are saying by 2023, there should be 40 000 students in teachers' colleges which is an increase of 6 000. It means we have removed 6 000 people who were potentially going to be on the street."
He said on the polytechnics, we are currently having 24 000 students in polytechnics but we are projecting that by 2023, they will be having 33 000 by increased infrastructure and capacity.
"We want to suck out people from the street and make them go into our institutions so that they are able to study. Our aim is inclusive education and never to waste any Zimbabwean brain that wants to study. Crowning it all, we have worked on the Zimbabwe National Qualification Framework. This qualifications framework is a framework which recognises that there are professional trainings of artisans, higher education of universities, tertiary and vocational education for polytechnics and vocational colleges," he said.
"These three systems were not interlinked at all but with the National Qualification Framework, we have looked at equivalents. For example, if you have got professional level 2, we say that is equivalent to a diploma at universities and therefore that person is allowed to cross and go into the university route or go to any route. We have done this to make our higher and tertiary education responsive to those who want to learn without putting barriers."
"In our country, people could not go into school not because they are dull but because we were just putting too many barriers for what God knows, but we have changed that. We believe we are going to absorb as many students that require education as possible and make sure that we attain dream 2030 of a middle income economy with skilled people. I thank you Hon. President."
Source - Byo24News