News / Education
Temporary teachers to be phased out
24 Feb 2013 at 13:34hrs |
Views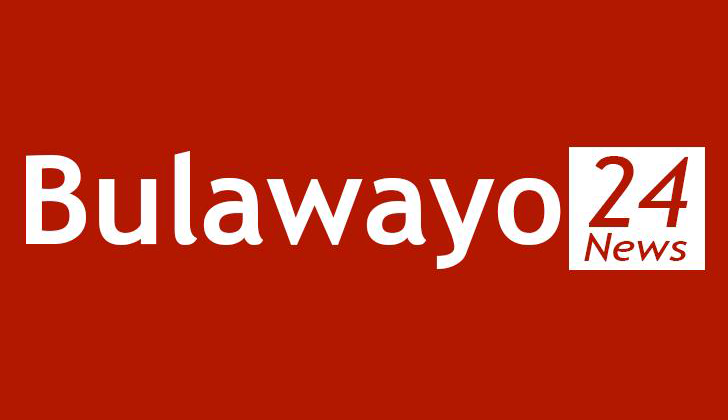 The Government intends to phase out the services of unqualified school teachers within the next five years following strong indications that their continued deployment is compromising education standards.
A university degree will be the minimum entry requirement for teachers once Government plans to revamp the education sector are implemented.
Speaking at a Sapes Trust policy dialogue meeting in Harare last week, Education, Arts, Sport and Culture Minister Senator David Coltart said plans are already underway to address a worrying situation where the Government has over 20 000 unqualified teachers on its payroll.
Senator Coltart revealed that the unqualified teachers will be trained.
"We are crafting a national vision for the country's education sector and one of the solutions to our crisis is the banning of unqualified teachers," he said.
"We need to ensure that every single teacher is qualified. Those unqualified will go for training and we are giving them first preference.
"After phasing out the unqualified teachers, the next step is to make sure that our teachers have a minimum of a degree as a qualification so that we produce the best in our schools." Turning to last year's Ordinary Level pass rate, Minister Coltart said the pass rate was "not shocking", adding that the international examination pass rate stands at 25 percent. He noted that some pupils were not academically gifted, hence, the need for the education curriculum to offer more practical subjects.
"Our results are not shocking as some people have claimed. The problem we have is that the country is expecting every pupil to be academically smart…we all have different talents.
"As long as we focus on academics we are denying over half of our students a decent living," he said.
Senator Coltart said Government should invest more in education to attract some of the country's best brains.
"We need to pay our teachers handsomely so that we attract the cream of our students to train as teachers," he said. "We need to genuinely treat them as professionals. As we speak, we are failing to attract those who have flying colours to train as teachers.
"The current environment attracts only those who are average and those who have nothing else to do are taking up teaching as a profession. So, how can we produce the best results?"
Contributing to the discussion, veteran educationist Ms Letwin Ndanga said untrained teachers find it difficult to identify a pupil's weaknesses because they have not been trained to do so.
A massive brain drain that Zimbabwe experienced at the peak of the sanction-induced economic downturn of 2008 forced the Government to deploy unqualified teachers to fill the void left by trained tutors who had migrated to countries such as South Africa, Botswana and Australia in search of the so-called greener pastures.
Source - SN