News / Education
O Level, A Level registration deadlines set
05 Mar 2013 at 22:38hrs |
Views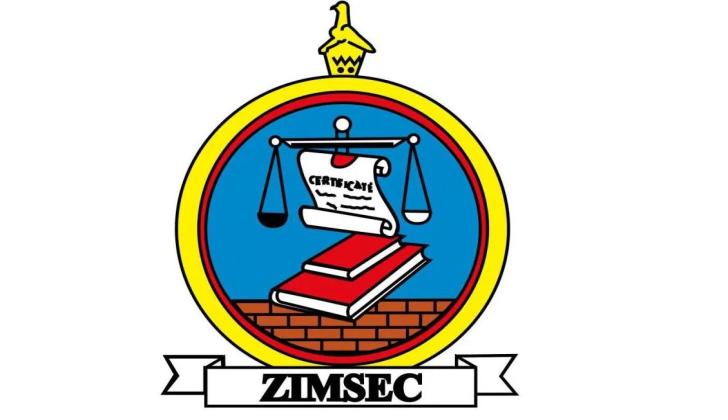 THE Zimbabwe School Examinations Council has set the deadline for the registration of June and November Ordinary Level and Advanced Level examinations.

In a statement, Zimsec director Mr Esau Nhandara said the examination body had set 22 March as the closing date for registration for those wishing to write in June while registration period for those writing in November will end on 10 May.

The dates are for both O Level and A Level.

"The closing date for payments and submission of entry forms for June examinations is 22 March, 2013 and for November is 10 May, 2013," said Mr Nhandara.

He said examination fees remained unchanged from last year as the Government continues to subsidise the fees.

"Although candidates are paying $12 for O Level (per subject) and $24 for A Level, the Government approved $13 for O Level and $26 for A Level.

"Therefore the Government is paying the $1 and $2 shortfalls for the O and A Level fees respectively," said Mr Nhandara.

The fees are the same for both school and private candidates.

Only selected subjects such as English and Communication Skills, a compulsory subject at A Level have different fee structures, as candidates will pay $22 while those doing practical subjects are expected to pay an additional $17.

Foreign candidates writing Zimsec examinations pay $35 for O Level and $53 for A Level per subject. Education, Sport, Arts and Culture Minister David Coltart said Cabinet had agreed to ensure examination fees remained unchanged.

"Cabinet made the decision that there will be no increase on examination fees this year and Treasury would pay an extra $1 and $2 for each subject and candidate at O Level and A Level," he said.

A snap survey by our Bulawayo bureau around Bulawayo schools showed that the registration exercise was already in progress.

Last year's deadline was 11 May for both O and A Level examinations registration.


Source - TH