News / Education
Zimbabwe has 14 secondary schools in Africa's top 100
23 Jul 2013 at 04:04hrs |
Views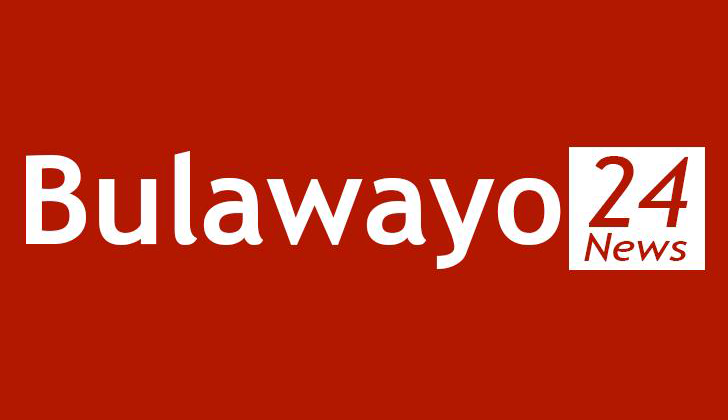 ZIMBABWE has more than 14 secondary schools on the list of top 100 private and Government schools in Africa according to the latest ranking by African Economist magazine.
South Africa, on the back of its strong infrastructure, leads the list with 35 secondary schools although the country falls behind Zimbabwe on third position on the literacy rate rankings with 86,4 percent.
Zimbabwe leads the continent at 90,7 percent literacy.
Equatorial Guinea occupies second position on the literacy rate with 87 percent but the country has only one secondary school in the top 100. The list shows that private schools and international schools, including missionary schools, outperform Government ones in terms of infrastructure and quality.
Government schools have fees that are lower than those charged at private schools.
Among the Zimbabwean top schools are St George's College (Number 5), Prince Edward (6), Gateway (20), St James High (25), Hamilton High (42), Arundel (48), Harare International School (54) Waddilove High (59) and Christian Brothers' College (63).
Others are Mount Pleasant High (65), Chisipite (67), Kutama College (69), Townsend High (98) and St Patrick's (100).
Source - herald