News / Education
Teachers vow to defy directive on holiday & extra lessons
07 Apr 2014 at 06:21hrs |
Views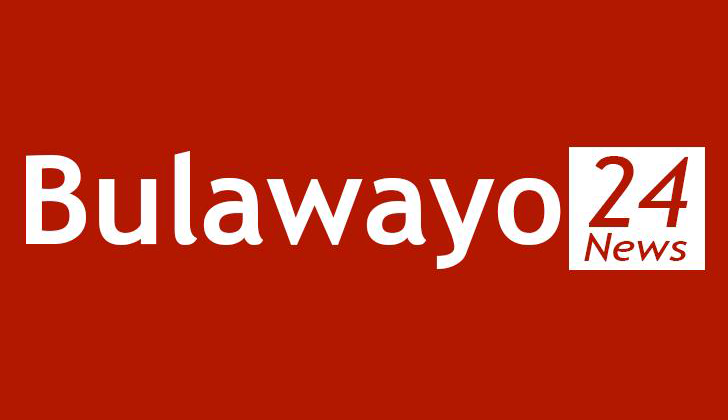 Primary and secondary school teachers at public institutions of learning have vowed to defy a Government directive banning holiday and extra lessons.
Teachers said they would continue the lessons until Government paid them salaries reflective of the poverty datum line amid concerns the teachers were deliberately relaxing during the term in order to fleece parents over the holidays.
Entry level teachers earn $297 monthly ($375 when the agreed increment is implemented), and charge anything between $1 and $5 per child weekly for extra lessons.
Teachers also say the additional lessons are necessary to prepare pupils for public exams.
Last week, the Primary and Secondary Education Ministry sent out a circular outlawing holiday and extra lessons.
Government said the 13 weeks allocated to every school term were adequate for pupils to complete their syllabuses.
Primary and Secondary Education Minister Lazarus Dokora told The Herald that school administrators and teachers were using additional lessons to fleece parents.
He said there was no justification for additional lessons as there had been no disruption to lessons in recent years.
"Anyone caught doing the opposite risks being dismissed from the service," Minister Dokora said.
"There is now little justification for one to apply for holiday lessons. The permanent secretary (Mrs Constance Chigwamba) asked school headmasters if the 13 weeks were not adequate in order for Government to increase the number of school days and all of them agreed that the days were adequate.
"This means that no one should hold any extra holiday lesson because the school curriculum is designed to transact in those 13 weeks."
Secondary schools normally charge up to $5 per subject for holiday lessons, with extra lessons going for between $1 and $2 an hour paid directly to the teacher.
On average primary school pupils are charged about $3 every week.
Minister Dokora said schools that needed to conduct extra lessons should seek permission from the ministry.
"If there are extreme cases where lessons would have been disrupted, then we have no option except to grant them permission to do so. A good example is that of pupils affected by the Tokwe-Mukosi (flood) disaster. They have a genuine case and their situation warrants extra lessons during holidays," he said.
Teachers' unions labelled Government's directive "insensitive".
"That is unacceptable because teachers are trying to be innovative," said Progressive Teachers Union of Zimbabwe secretary-general Mr Raymond Majongwe.
"It is either they live up to their pledge of paying us salaries that are in line with the Poverty Datum Line or we continue with the holiday and extra lessons. What the teachers simply need is money to look after their families, not these meaningless circulars that are far detached from the economic realities of these days."
He said no child was forced to attend additional lessons.
"This is a facility benefiting those in need and it will be an arrangement between the parent and the teacher," Mr Majongwe said. "It is also these extra lessons that have seen us maintaining the high literacy rate that we boast of today."
Zimbabwe Teachers Association president Mr Richard Gundane said Government should not deny teachers the extra they were getting from the lessons.
"We will be giving a service and get paid for that," he said. "This is a topical issue and the circular by Government has seen an outcry in most schools. It will be difficult for our members to abandon those classes just like that."
While people generally agree that civil servants in general deserve to earn more than they presently do, there are fears that teachers deliberately underperfom so that pupils are forced to pay them for additional lessons.
Source - The Herald