News / Education
Teachers' college interviews 8 000 at $10 per head for 500 vacancies
24 May 2014 at 05:07hrs |
Views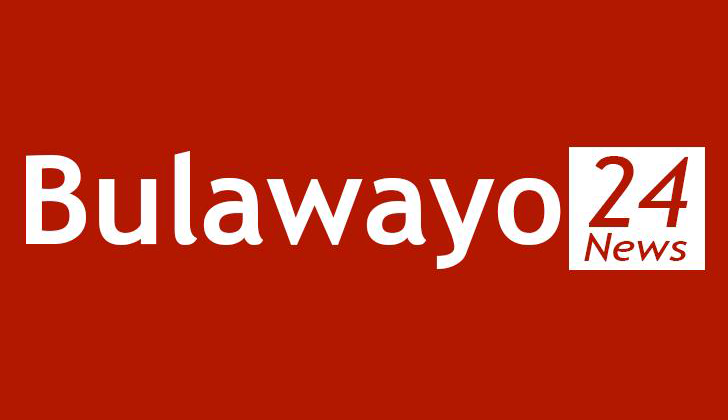 THOUSANDS of aspiring trainee teachers continued to throng Seke Teachers' College by yesterday hoping to be shortlisted for the 500 vacancies on offer, it has been established.
An estimated 8 000 Ordinary and Advanced Level certificate holders have now joined the unprecedented and biggest scramble for college places ever witnessed in the country.
Prospective students interviewed by NewsDay complained that the way the interviews were being handled was meant to fundraise for the college as each aspirant was required to pay $10.
"What is the point of doing an interview with the whole of Zimbabwe when they require only 500 people?" queried Evans Chivandire (24) from Kuwadzana.
"This is just a fundraising scheme. Where have you heard of an interview that ends at 10pm? They just want to take $10 from job seekers."
A woman from Warren Park echoed the same sentiments and called on the Women's Affairs ministry to look at the plight of educated Zimbabwean women struggling to further their studies.
"They should have told us to apply. Why do they want all these people here when they have only 500 vacancies? We have been here since yesterday (Thursday) and there is no hope that we will be interviewed," she said.
"Where is the Women's Affairs ministry? Look at all these educated women looking for jobs. The government should address this issue and open other avenues to create employment," said Elizabeth Mashindi.
The two-day interview which attracted participants from all over the country started on Thursday up to 10pm and continued yesterday morning till evening.
People thronged the college with the hope of securing a place to train as primary school teachers.
Some slept at the college on Wednesday and Thursday nights.
Amai Mavhurira from Budiriro said she had to sleep outside with her baby in the cold with the hope of being interviewed.
"I could not go back home and had to sleep here. But the criteria which they are using have slowed the process and the interviews end today. We do not have numbers as yet and there is really no hope for us," she said.
Blessed Majoni (21) from Gweru who also slept at the college said the turnout signified the number of people who were desperate for jobs.
Seke Teachers' College principal Ephraim Mutubuki refused to comment on the issue.
But addressing the candidates who thronged the college yesterday morning, Mutubuki said they had not anticipated such a huge turnout.
"These are quite large numbers and we are even frightened by this huge crowd. But we hope to do all the interviews by the end of day," he said.
With 8 000 candidates paying $10 each as interview fee, the college would realise a staggering $80 000 in two days.
Source - NewsDay