News / Education
Mugabe's controversial SA scholarships opens
30 Jun 2014 at 06:55hrs |
Views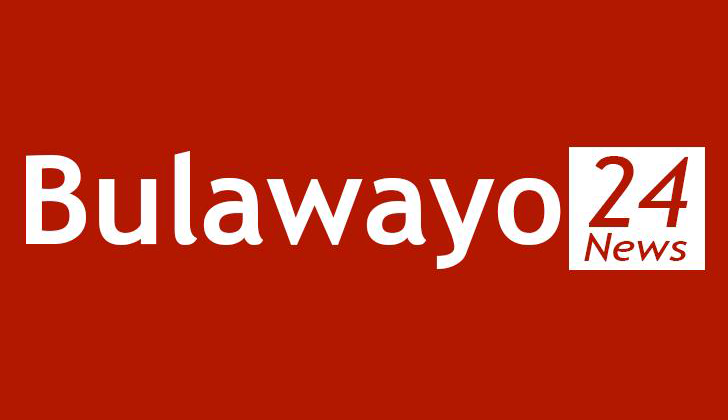 THE CONTROVERSIAL presidential scholarship programme is seeking applications from students wishing to enroll at South African universities for the 2015 academic year, months after the government said its funders had stopped bankrolling the highly criticised programme.
In March, Chris Mushowe, head of the scholarship programme, said enrollment had been suspended amid revelations the government was battling to pay tuition fees and cater for the welfare of students studying in South Africa.
Mushowe said the government owed South African universities over $1 million in tuition fees and was failing to provide for the welfare of students.
According to a notice, the presidential scholarship programme "targets able but disadvantaged students mainly from rural schools in remote districts of the country's provinces", but priority would be given to orphans and less privileged applicants.
Among some of the conditions, successful applicants should "be prepared to be bonded by the government of Zimbabwe" and students currently at or accepted by any local or foreign university or institute of higher learning or college are required to disclose that, failure which their applications would be rejected.
The scholarships are for disciplines in engineering, architectural sciences, health sciences, actuarial sciences, veterinary sciences, biological sciences, information technology, science and agriculture, accounting, law and youth development.
The programme was founded in 1995 to give academically-gifted students from poor families a chance to study at South African universities.
President Robert Mugabe is patron of the fund.
The programme draws students from each of the country's 10 provinces.
Finance minister Patrick Chinamasa early this year said the programme was undergoing a structural review to "target the skills development of specialist skills of only those students whom we want to advance in specialist areas".
Under the review process, Chinamasa said there would be a skills audit in all sectors to determine which specialist skills were required.
However, due to the government's failure to pay tuition and provide welfare allowances for the students, some scholars have reportedly been forced into prostitution and drug dealing to survive in SA.
Source - Southern Eye