News / Education
Zimsec exams to be offered in South Africa
10 Oct 2016 at 07:10hrs |
Views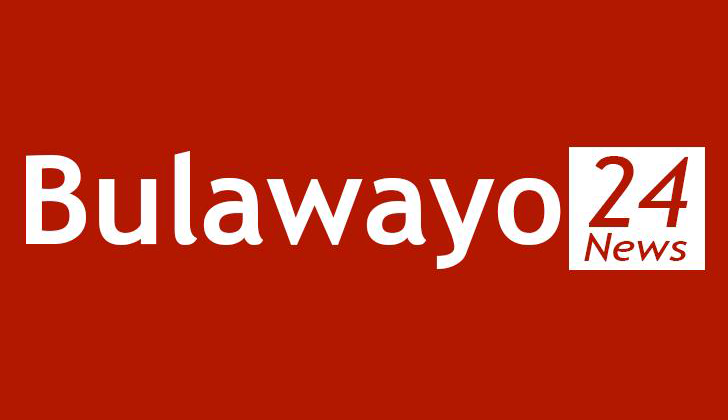 Zimbabwean children staying with their parents in South Africa could soon be able to write ZIMSEC examinations from that country, once the two countries conclude a Memorandum of Understanding that is being crafted.
According to local media, there has not been an arrangement allowing Zimbabweans based in South Africa to write local examinations while staying in that country. However, updating journalists on progress made so far in relation to the MOU, Primary and Secondary Education Minister Dr Lazarus Dokora, said they have now agreed on the actual text of how his ministry and that of Basic Education in South Africa would collaborate.
"We have now agreed on the actual text and this text is what will now be transmitted to Ministries of Foreign Affairs in both countries for purposes of now developing an MOU framework and then proceed to the Attorney Generals of the two countries so that we get a binding document between the two Ministries," said Minister Dokora.
He said exploring the possibility of Zimbabwean students living in South Africa writing ZIMSEC examinations from that country, was one of the areas agreed by both countries.
Minister Dokora said the two countries were also looking forward to professionalise the teaching profession through regulations that would see licensure of teachers, migration of scarce skills to South Africa and issues of supply and demand of teachers being addressed.
Source - online