News / Education
School, mother neglect female student
17 Nov 2016 at 06:16hrs |
Views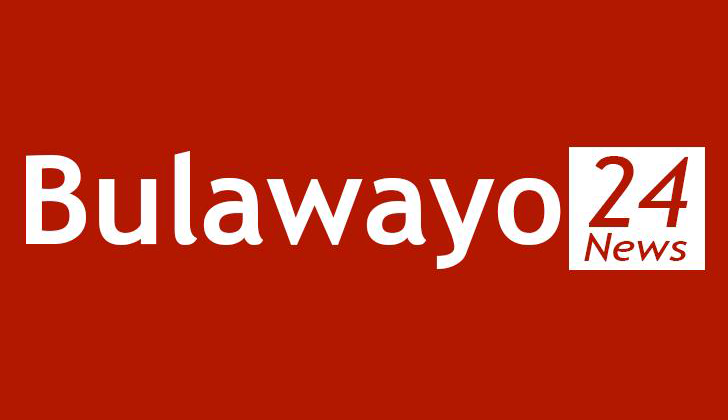 A female student doing form 3 at Devuli high school that is in Buhera ward 33.
Sometime mid-September 2016, her science teacher Mr Mtisi noticed that the girl has some science notes she did not write and the teacher decided to send out the child outside the classroom and have the missing notes written.
Whilst the girl was busy writing her notes, the headmaster Mr Hokoza impounded her newly bought satchel that contained all her school books.
Up to now the headmaster has not yet given back the minor's bag of books despite the fact that the girl was given numerous punishments of different types on the same case of being found outside classroom by the headmaster.
The mother of the had since Chased the girl away from home because of the issue saying unless you bring the bag home that is when you can stay at home.
This girl has suffered backwards of schooling.
Source - Byo24News