News / Health
Half of all Zimbabwean pregnancies unplanned
29 Nov 2016 at 09:44hrs |
Views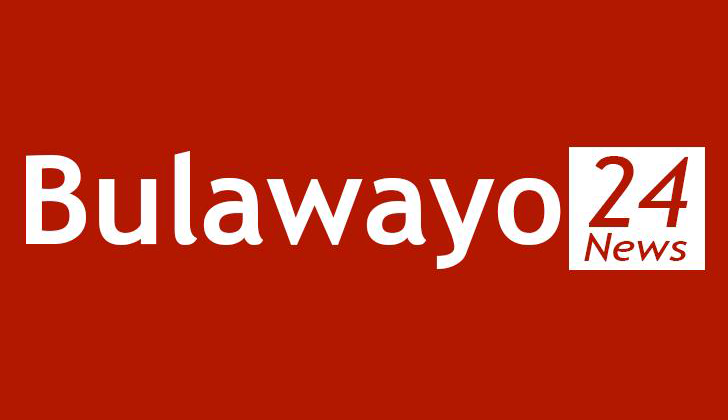 Almost half of all pregnancies in the country are unplanned for because of poor individual contraceptive choices, the Zimbabwe National Family Planning Council (ZNFPC) has said.
ZNFPC provincial manager Dyson Masvingise told a media briefing in Mutare recently that 40 percent of pregnancies in Zimbabwe are unplanned for because of a disconnect between what women wanted and the methods they were using.
"Overall, we find that 1 in 4 women who use family planning want to avoid any and all future pregnancies. However, more than half of those women, 59 percent, are using oral contraceptives, which is considered a short-acting method," he said.
Studies show that while some methods may technically be 98 to 99 percent effective, their effectiveness is reduced when allowing for human error.
Masvingise said government is now actively promoting the use of long-lasting but reversible contraception which have much higher efficacy rates than the pill or condoms.
He revealed that his organisation will soon roll out a new family planning method, the intra-uterine contraceptive devices (IUCDs), which will be inserted in willing women soon after delivery at selected hospitals in Mutare, Harare and Bulawayo.
IUCDs are effective in preventing pregnancy for 12 years but can be removed at any moment allowing a quick return to fertility for the woman.
Masvingise said while people get the impression that the long-term method has a high upfront cost it is cheaper in the long run.
The senior ZNFPC official said women should be particularly conscious about when they conceive as unintended pregnancies can have adverse health, social and economic effects on them.
"Every birth carries risks to the mother's health - and her life. In Zimbabwe, the DHS (demographic health service) estimates that 960 women die from a pregnancy-related cause for every 100 000 live births. Reducing the number of unintended pregnancies through the use of FP (family planning) - especially long term family planning methods -helps reduce the number of times a woman is exposed to the risk of pregnancy-related death," Masvingise said.
He added that they were also associated with worse health outcomes for children.
"As you may know, the 2011 DHS estimated that 84 of every 1 000 children born die before age five. That equates to 1 in every 12 children.
"High fertility contributes to this problem because when mothers are unable to properly space births, they are less able to devote adequate resources and care to each child. Therefore, when unintended pregnancies are averted through FP, the chances of each child's survival are improved," Masvingise said.
Source - dailynews